As a payroll administrator, you would sometime need to update the staff pay information. In this page, we would go through how you do that.
To update staff information, perform the following steps:
Step 1: Click on

Step 2: Click on

Step 3: Click on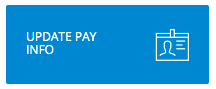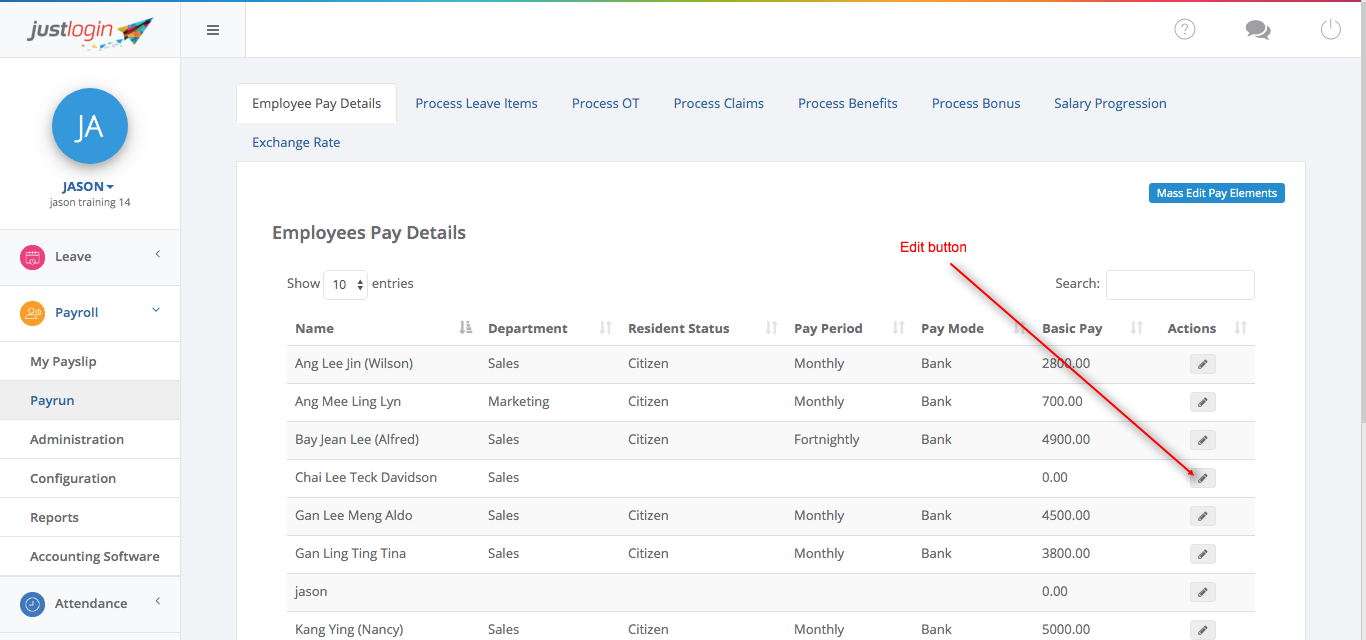 Step 4: A list of staff would appear. Look for the staff you wish to edit and click on the

button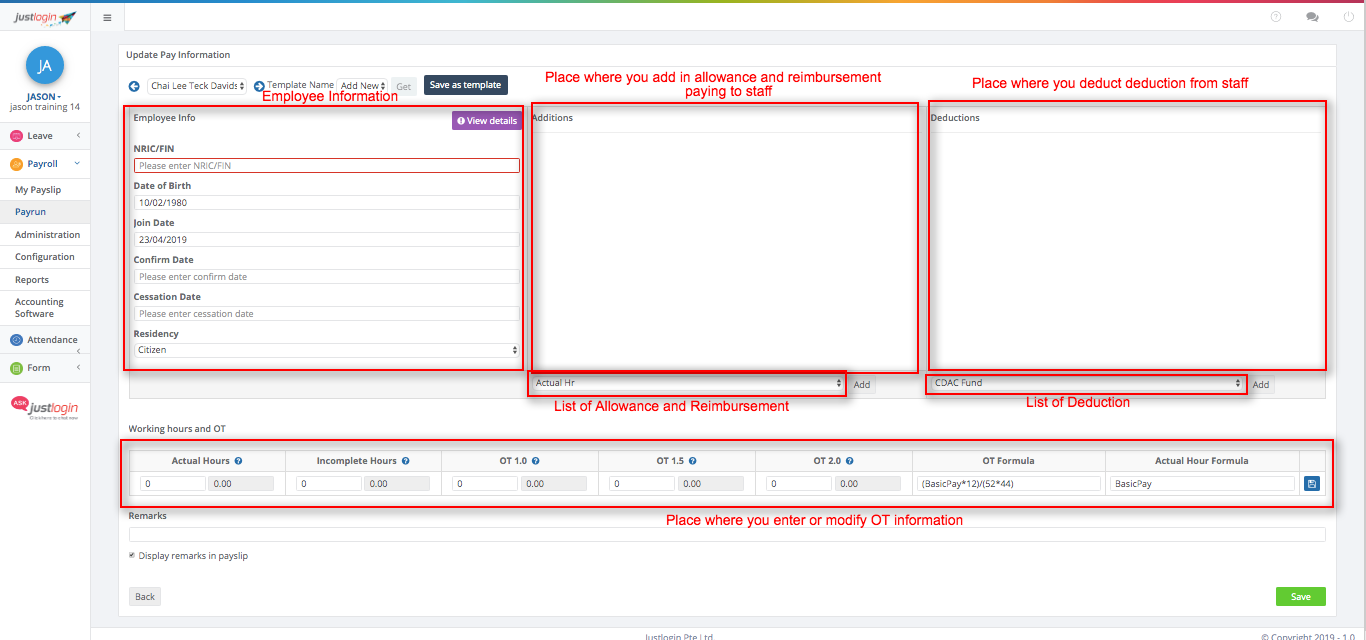 The following screen will appear. I will go through each of the components separately in other articles.