You can easily adjust the leave of your staff by using Administration.
The steps are:
Step 1: Click on

Step 2: Click on

Step 3: Click on

. This should bring you to the

tab.
Step 4: Select the year of adjustment at

Step 5: Select the type of leave you wish to add to at

Step 6: Select Credit(Add) at

Step 7: Set the number of days you wish to adjust at

Step 8: (Recommended) Enter a remark why you did the adjustment at

Step 9: Select the employees you wish to adjust the leave at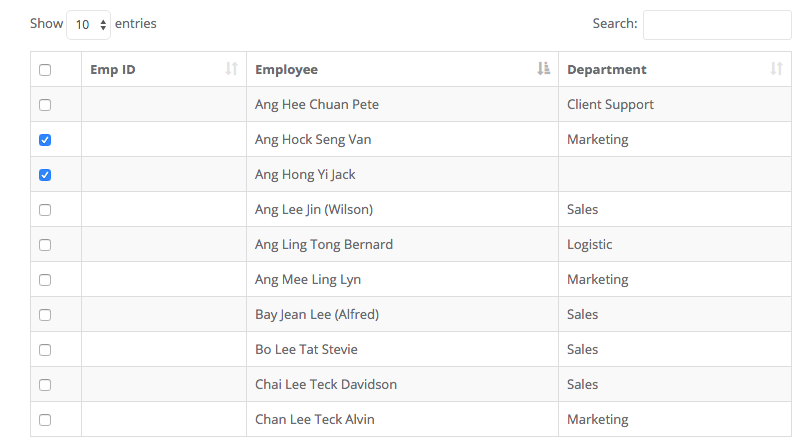 Step 10: Click on

Step 11: Once done, you should see this message prompting you to confirm the adjustment.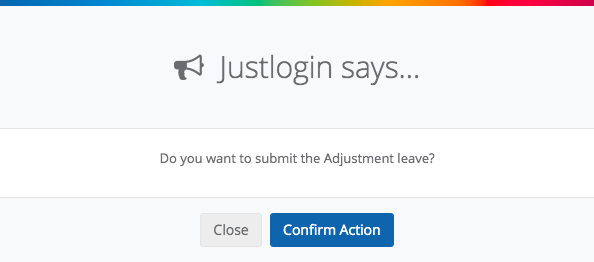 Step 12: Click on

Step 13: Once the leave has been adjusted, the following message will appear.