Introduction
Guide to help a User Reset his/her Password.
Steps
Step 1: Kindly click the link: https://www.justlogin.com/ForgotPassword.aspx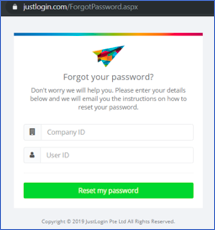 Step 2: Enter Company ID
Step 3: Enter User ID
Step 4: Click on 

button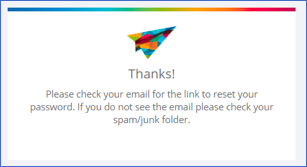 Step 5: Check your email address and you should receive the message below.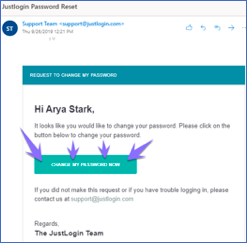 Step 6: Click on kindly click CHANGE MY PASSWORD NOW
Step 7: You will be directed to a new page.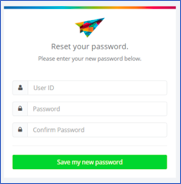 Step 8: Enter User ID
 Step 9: Enter new password at the Password field
 Step 10: Enter the same password at the Confirm Password
 Step 11: Click on 

 Step 12: Successfully done creating new set of password, kindly click BACK TO LOGIN