This article will show how to process tax clearance – IR21
Steps
Step 1: Log in to the account
Step 2: Go to

Step 3: Click on

Step 4: Look for the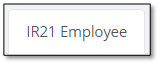 tab at the top. You will see the page as below:

Step 5: Look for the name of the staff and click on the
(eye icon) under the Action column.
Step 6: Complete all the necessary fields, and please do not forget to move to the other tabs (Income Information, Appendices) as necessary.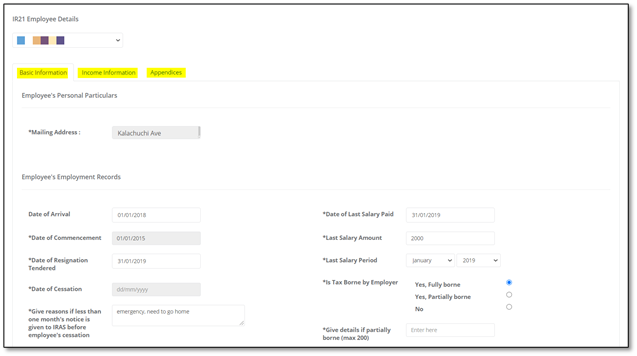 Step 7: Once done, click on

to save the information
Step 8: Click on the tab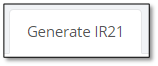 This is where you will be generating the form with the information of the staff you have just completed.
Step 9: Search for the name of the staff and complete the information required.
Step 10: Click on

Step 11: Once you click on "submit" scroll down and wait until the file status generation states completed. You can then download the file that you can use to submit to IRAS