Introduction
Most of JustLogin users in China cannot download the mobile app directly from their mobile. This article will discuss how to download the mobile app on their Android device and will also include a link on how to configure their mobile devices to fully utilize the app.
Steps
Step 1: Click on the link below if you are using an Android phone. If you are able to see the image on the link, then you can proceed to the next step:
https://i1.wp.com/justlogin.com/wp-content/uploads/2019/07/Leave-Application-3.png?resize=232%2C300&ssl=1
If you were able to successfully click on the link, you should see the image below: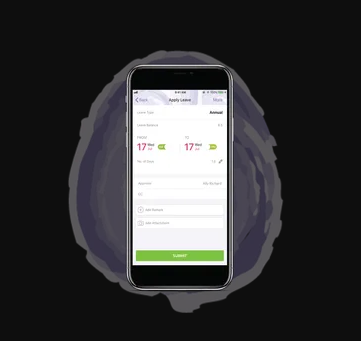 Step 2: Download the APK file through this link: https://justlogin.com/mobile-download/.
You will be brought to this page: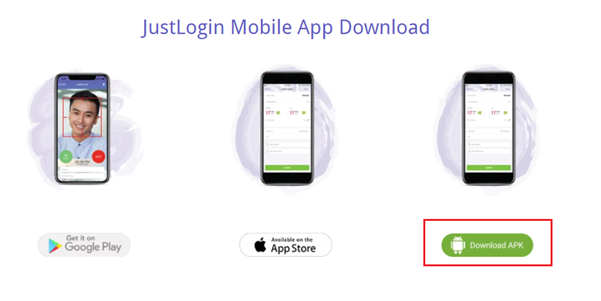 Step 3: After downloading the app, please configure your android device properly so you can use the app without any restrictions. Please refer to the link below to configure: