Introduction
The payroll module has the option to assign someone as a Payroll admin for a certain group and limit what they can or cannot access within the system.
Prerequisite: Assign Staff to Payrolll Administration Role
Users –
User Profile
Steps
Step 1: Log in to the account
Step 2: Head over to

Step 3: Proceed to

Step 4: Look for the

tab at the top
Step 5: Click on

Step 6: Click on

to create a new profile
Step 7: Type in the Profile Name and Profile Description

Step 8: Under Administration, Process Pay, Reports, the admin has an option to allow this profile to be able to view only by clicking on the box, and leave the rest unchecked. The image below highlights the column wherein you can put a tick on the different options that the profile can "view" (NOTE: You can tick any of the options that you would like this profile to access)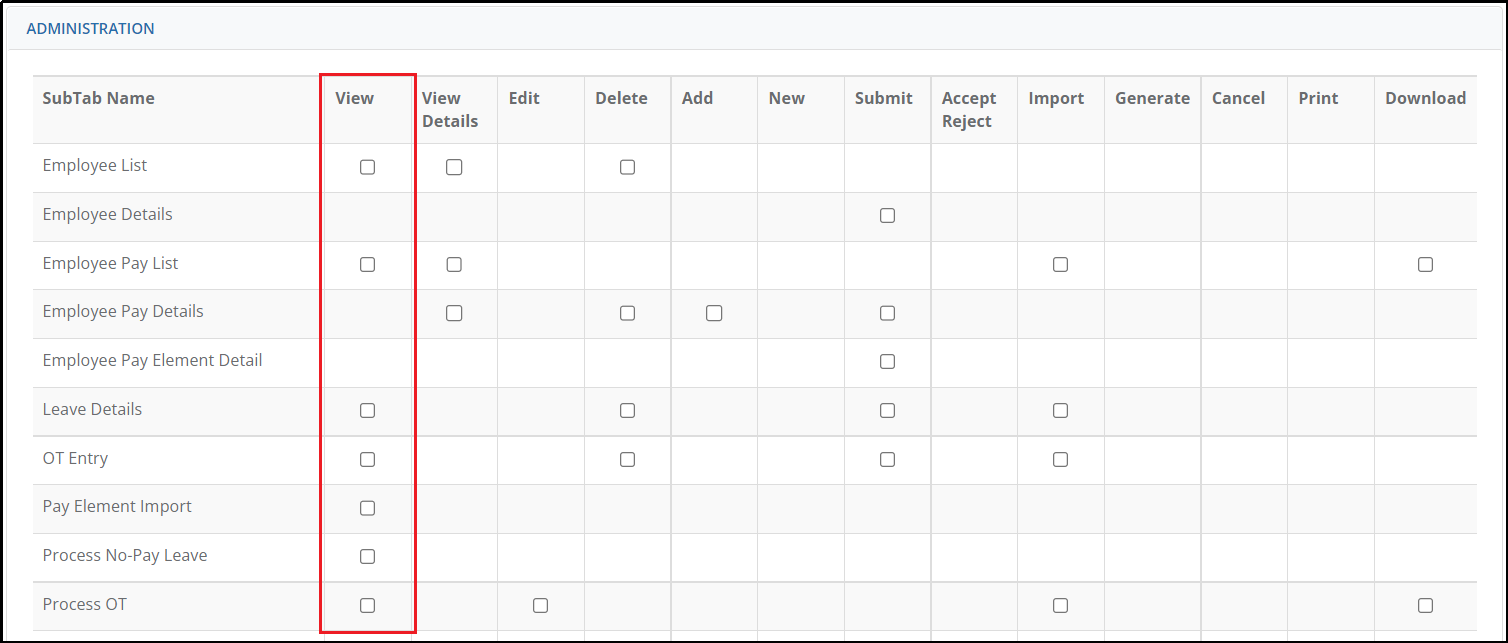 Step 9: Click on

Step 10: Next head on to the

tab at the top
Step 11: Create your payroll group/s if you haven't done so on


Step 12: After creating the groups, assign the user profile and user group to each employee on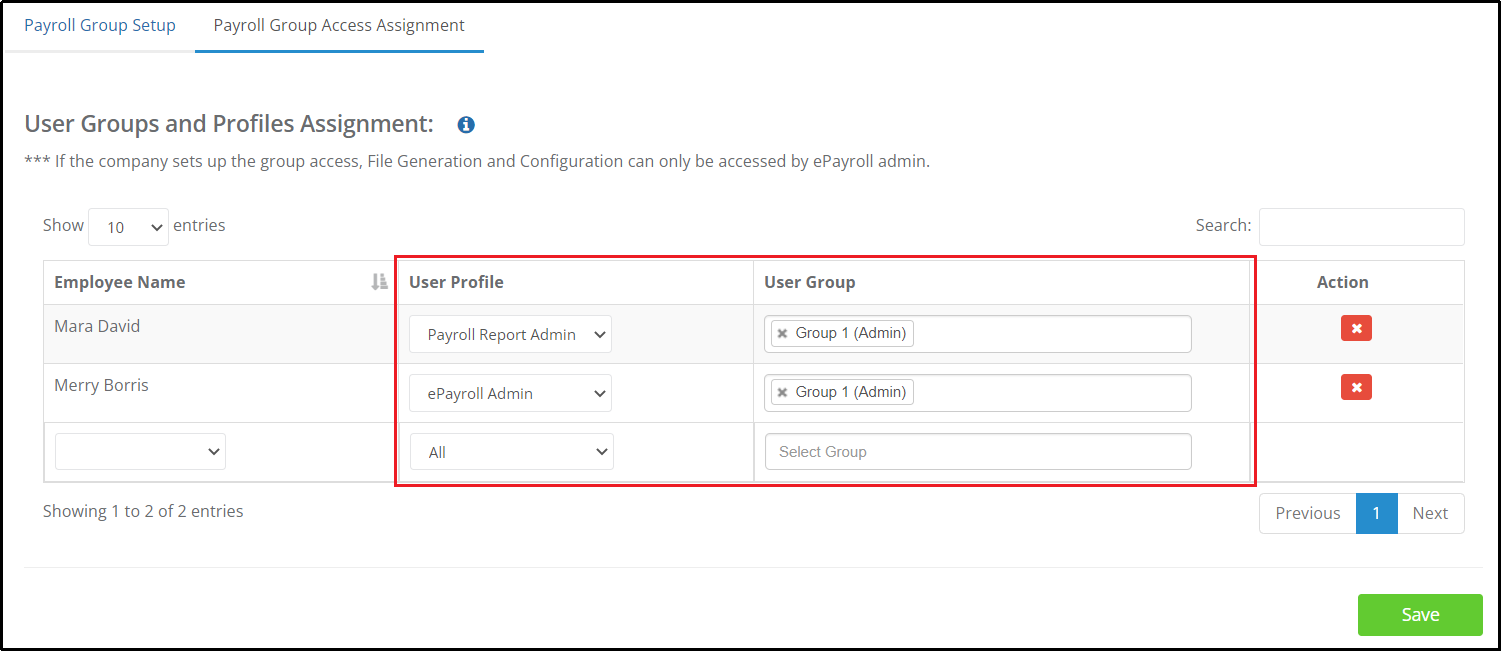 Step 13: Click on

to update the changes done.
When it comes to email notifications, though employees are assigned to the role you created, will not receive any notification for any changes made to bank details and salary information. Only the module admin (payroll admin) will be able to receive these notifications.
Group Access
Group Access is useful if your company require to different administrators for different groups of users.
Setting up Group Access
Step 1: Click on

.
Step 2: Go to

.
Step 3: Click on

tab.
Step 4: Click on
under the Group Access tab.
Step 5: Click on

.
Step 6: Enter the Group Code.

Step 7: Enter the Group Name.

Step 8: Choose the name/s of the staff to be assigned to this group by putting a tick beside the name/s.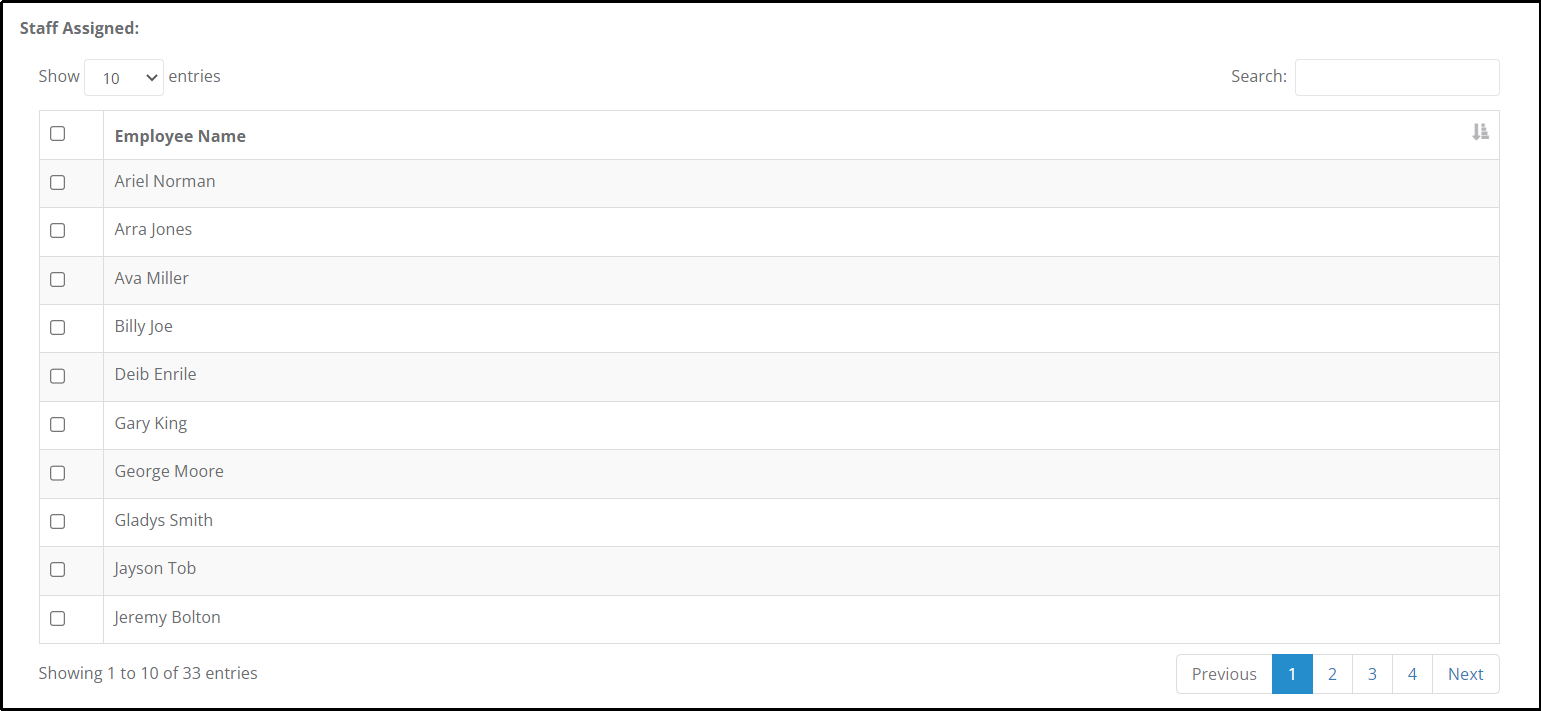 Step 9: Click on

.
Assigning Group Administrators
To assign the group administrators for the group created, follow these steps:
Step 1: Click on

.
Step 2: Go to

.
Step 3: Click on

tab.
Step 4: Go to

.
Step 5: You will be brought to this page.
Step 6: Select the employee whom you wish to assign the profile to in this field: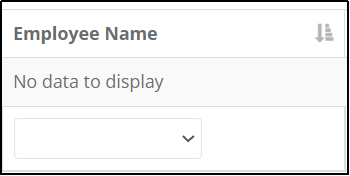 Step 7: Select the profile you wish to assign at: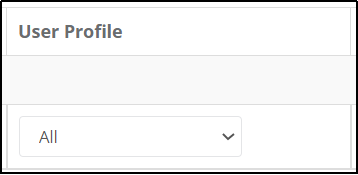 Step 8: Enter the user group that this staff can see at:

Step 9: Click on

.