By default, the Contacts display is enabled on the account. You can opt to disable this so as not to allow the staff to see each other's contact information.
Note: The Staff contact details will be pulled out from the People module.
Disabling the Contacts
Step 1: Log in as the Super Administrator.
Step 2: Click on User Admin.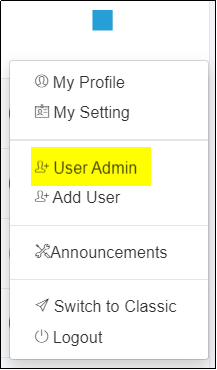 Step 3: Click on

.
Step 4: Click on

.
Step 5: Uncheck the Enable Contacts.

Step 6: Click on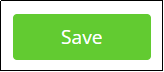 . Once done, the contact is no longer available on the Mobile App.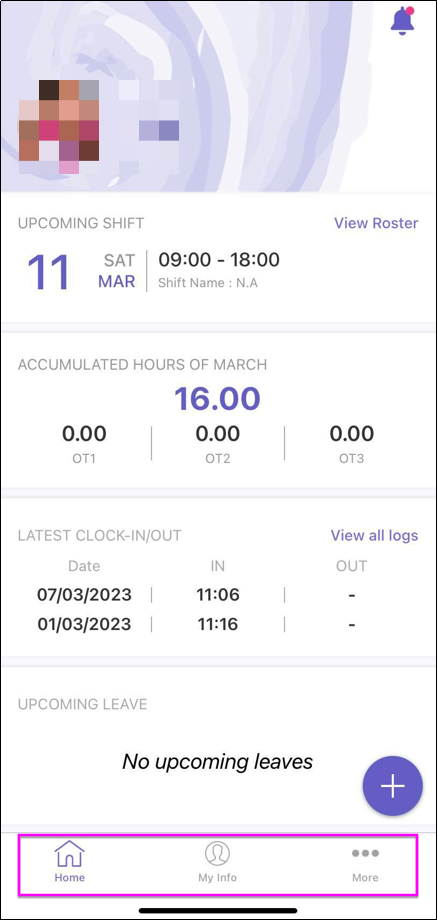 Enabling the Contacts
Should you wish to reverse and enable the contact, you may follow through with Step 1-4 and check the Enable Contacts box in Step 5. Remember to click on the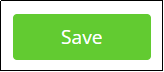 button as indicated in Step 6.
Note: The users will need to refresh the settings before they can see the Contacts.
Refresh Setting on Mobile Apps
Once enabled, users need to refresh their settings by following these steps:
Step 1: Launch the App
Step 2: Click on

Step 3: Click on

Step 4: Click on

Step 5: The user should see a quick pop-up message that indicates that the configuration has been refreshed.