This is where the Expense Administrator can view approved reports and reimburse accordingly – once reimbursed, the expense should show up on the payroll module of JustLogin. (This is only available to the administrator)
Kindly go to Expense > Claims > Reimbursements

Step 1: Put a tick beside the expenses you would like to push into the Payroll Module: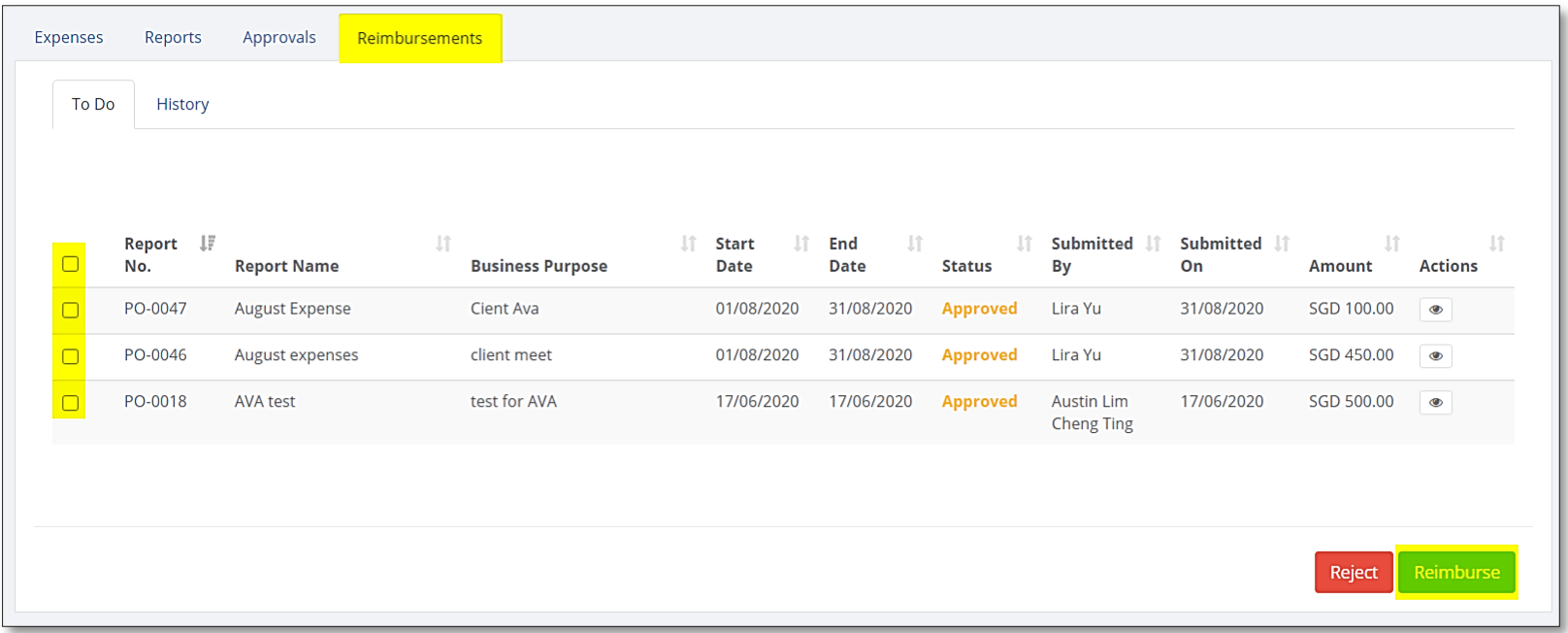 Step 2: Click on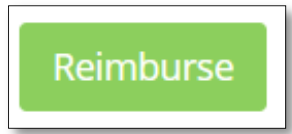 button in the lower right corner of your screen. Once done, the reimbursed expenses will appear in Payroll.

NOTE: You will be able to see it on Payroll>Payrun Dashboard>Process Claims.
First Step: Mapping the Pay Elements
Last Step: Process Expense via Payroll