This is where the Expense Administrator can view approved reports and reimburse accordingly.
Step 1: Go to Expense > Claims > Reimbursements.

Step 2: Put a tick beside the expenses you would like to push into the Payroll Module. Click the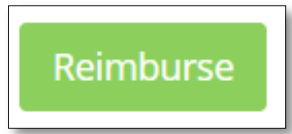 button.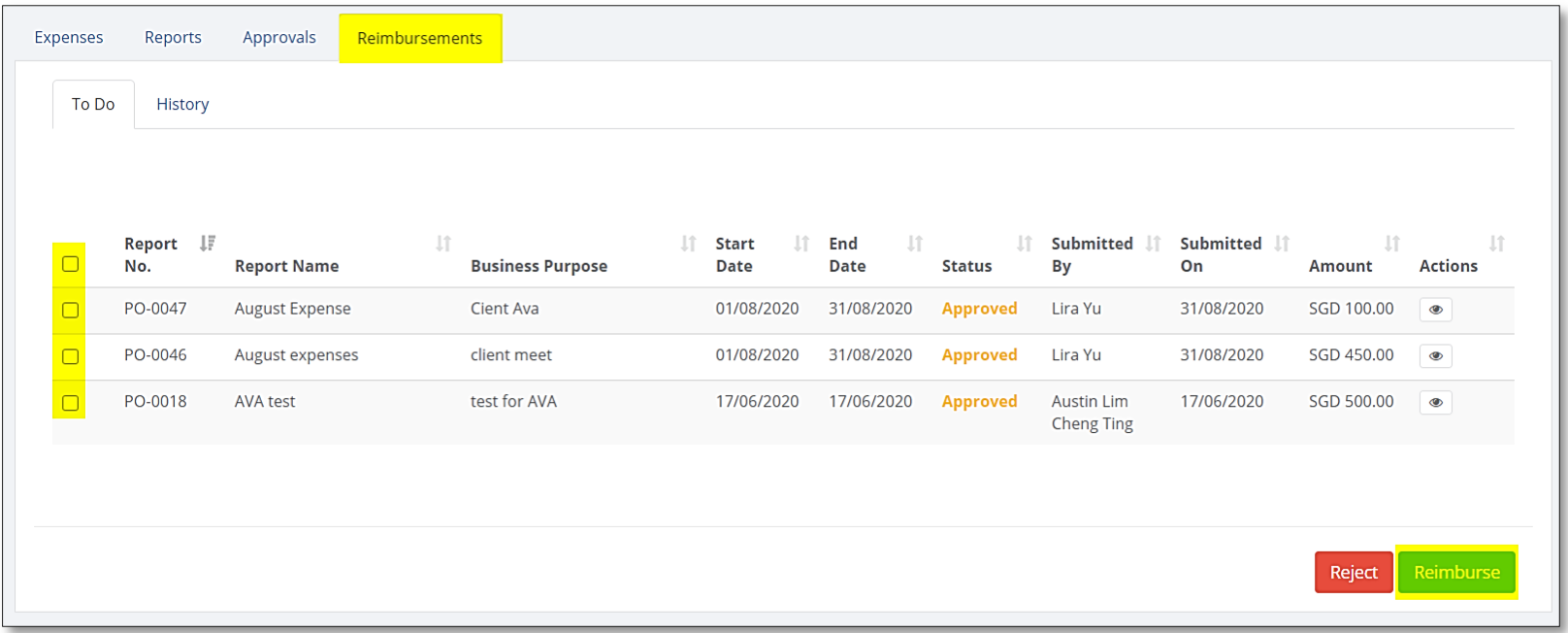 Once reimbursed, the claims would now show up in Payroll. This is available to the Payroll Administrator, if account is set to Transfer to Payroll. From the Payrun Dashboard, you will also be able to see it under the To Do List.