Please login to the system in Express view.
Pre-requisite: Must be a Payroll Administrator or Super Administrator
Note: Deductions from Employee like Self-Help is not included since under Employee and not Employer
Steps
Step 1: Go to

Step 2: Click on

Step 3: You will see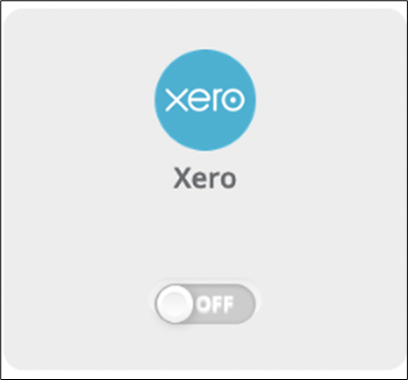 Toggle the slider to "on"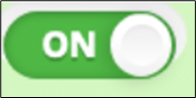 Step 4: Click on "Connect to Xero"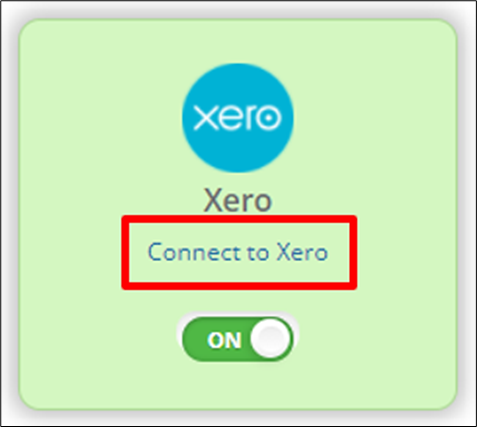 Step 5: There will be a pop up window that will prompt you to login to your Xero account: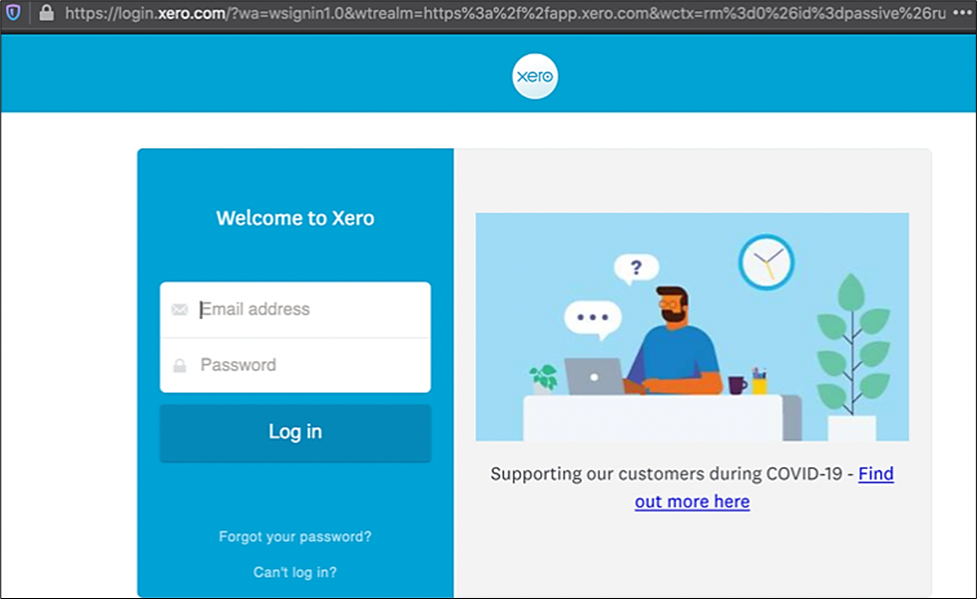 Step 6: Once you have logged in to Xero, you will return to the JustLogin page. Click on "View Xero"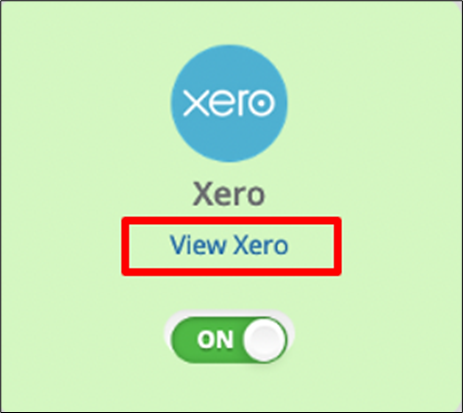 Step 7: Since this is the first time we need to import the codes first, scroll down and click

on the lower left side of the screen
Step 8: Click

to fetch the codes and click

Step 9: Map the Pay Elements in the system to the respective Accounting Codes on Xero and click

to save. Once done click


Step 10: You can now start transferring to Xero, choose which Month, and also the Pay Elements to transfer. Note that you can only transfer Approved pay elements in the payrun.

Step 11: Clicking

will mean your chosen Pay Element information will be transferred while

will be all the Pay Elements.
Note: If your setup has Cost Center you may also Integrate with Cost Center
In Xero:
The generated bill can be seen under Accounts >> Purchases in Xero.