Please follow the instruction below to create Cost Center
Step 1: Click on

Step 2: Click on

Step 3: Click on the
sub-tab under the General tab.

Step 2. Input Cost center code and Cost center description into box

Step 3. Click

button to save it.

To assign Staff to Cost Center
Step 1: Click on

Step 2: Click on

Step 3: Find the staff and click on the

. The following page will appear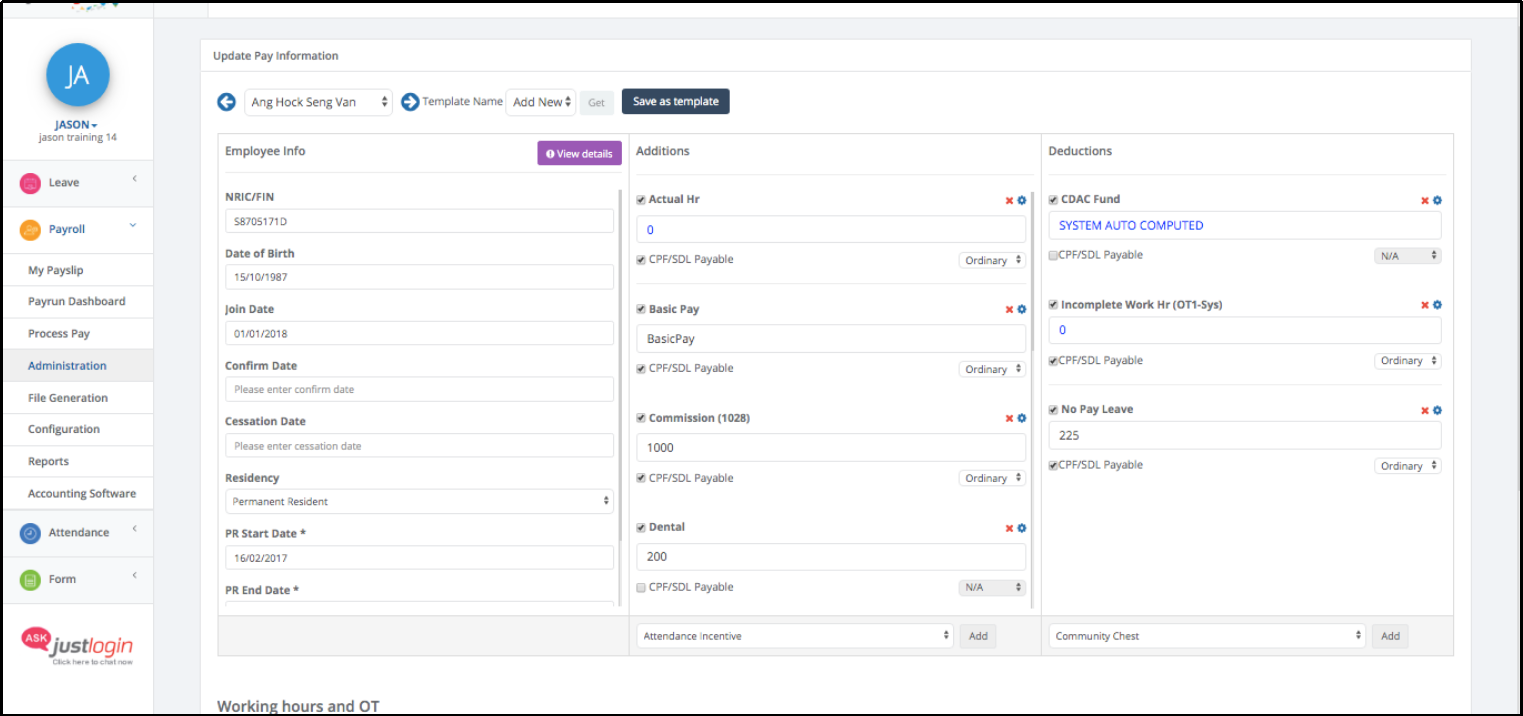 Step 4: Click on

Step 5: You should see a Cost Centre field when you scroll down all the way.

Step 6: Select the Cost Centre Code for this staff
Step 7: Click on the