As a Payroll Administrator, you would sometimes need to update the staff's pay information. In this page, we would cover the whole process on how to do that.
To update the staff information, follow the steps:
Step 1: Click on

.
Step 2: Click on

.
Step 3: Go to

tab.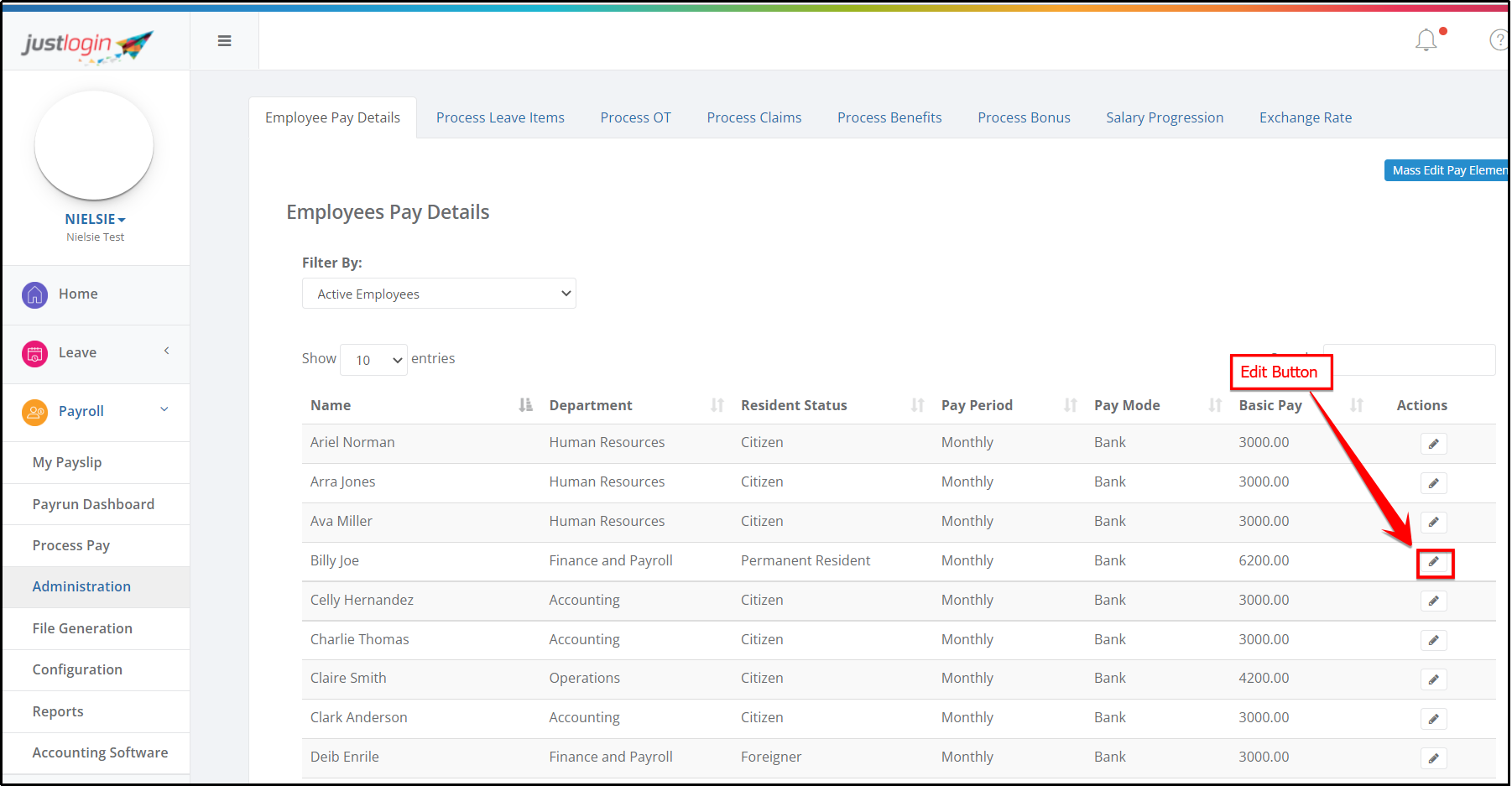 Step 4: Your employees list will show. Search for the staff you wish to edit the pay details for, and click on the

icon.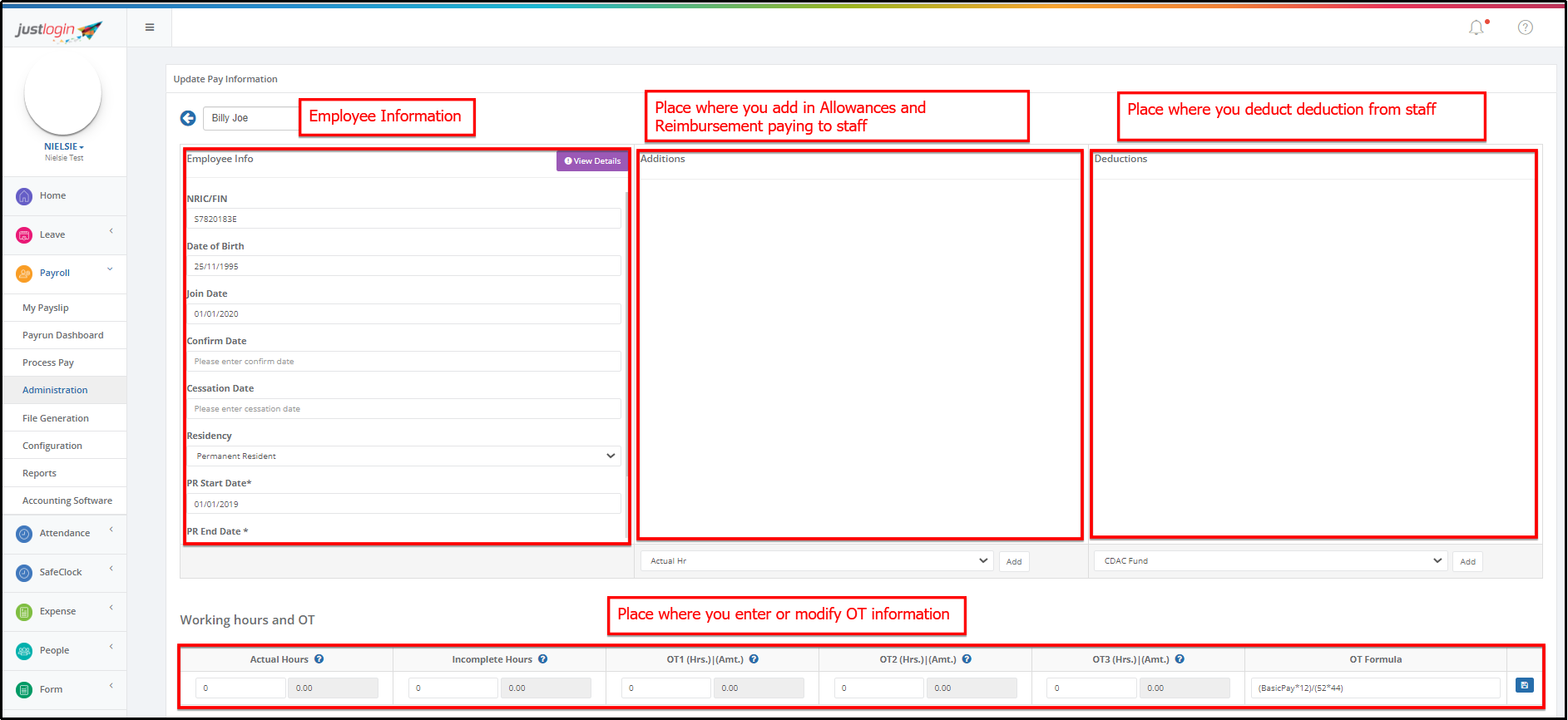 Part A: To add Pay Elements under the Additions or Deductions columns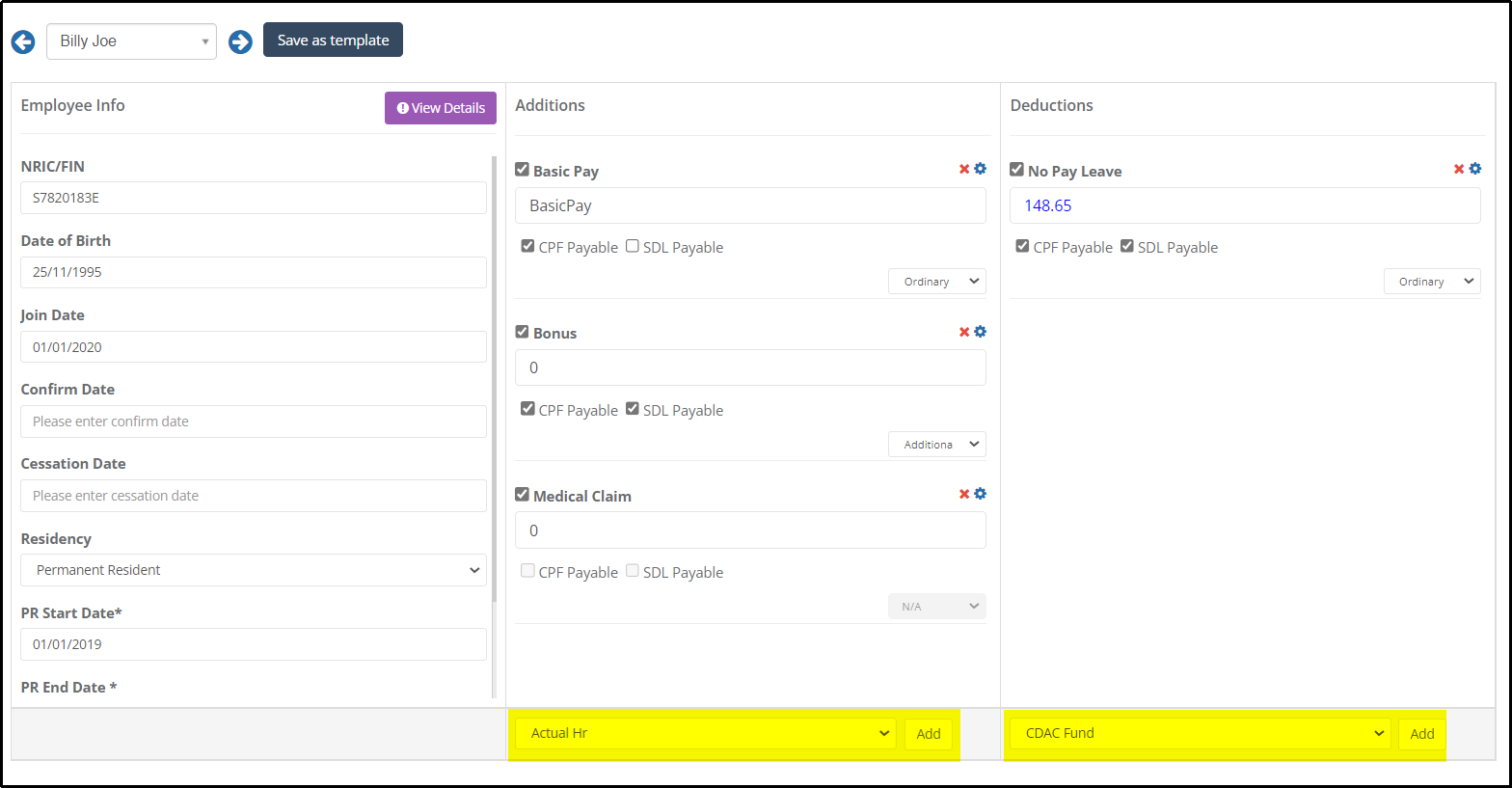 Right below the Additions and Deductions columns, click on the dropdown to choose the pay element/s you want to use, then click on the "Add" button.

The selected pay element will then be added to the Additions or Deductions sections above.
Part B: Updating Working Hours and Overtime (OT)
This is available when 'Display in Pay Information and Process OT' option in Configuration is enabled.
Step 1: Manually key in the values in the corresponding columns, whichever is applicable.

Step 2: Once done, click on

to save the changes.
You will then see the confirmation message, please click on close.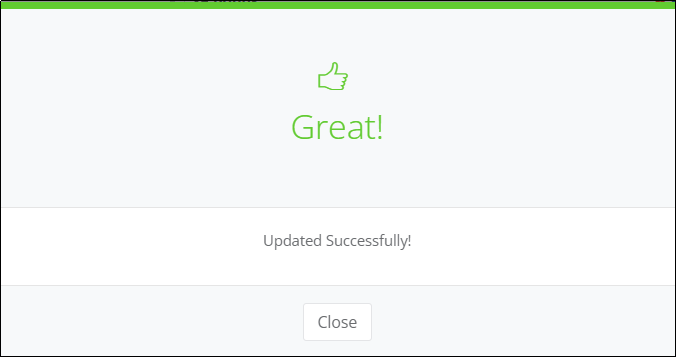 Step 3: The saved hours will then reflect in the Additions section.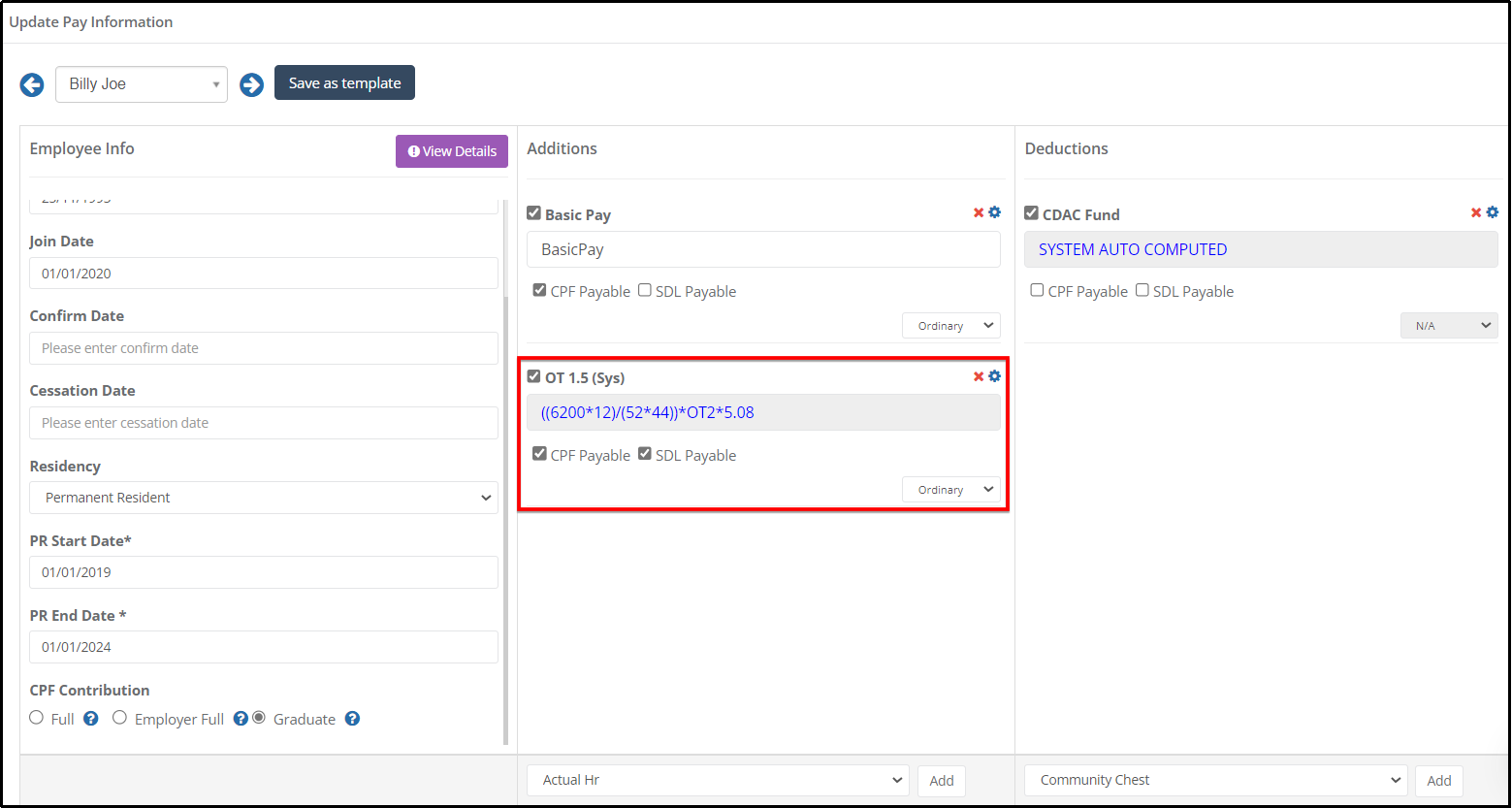 You may proceed with the payrun when ready.