The steps will show you how to process leave encashment in Payroll.
Step 1: Click on

.
Step 2: Click on

.
Step 3: Click on "Process Leave Items" then go to "Process Leave Encashment" tab.

Step 4: Select the year


Step 5: Click on the

icon to proceed. You should see the below message. Click on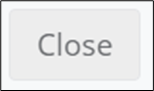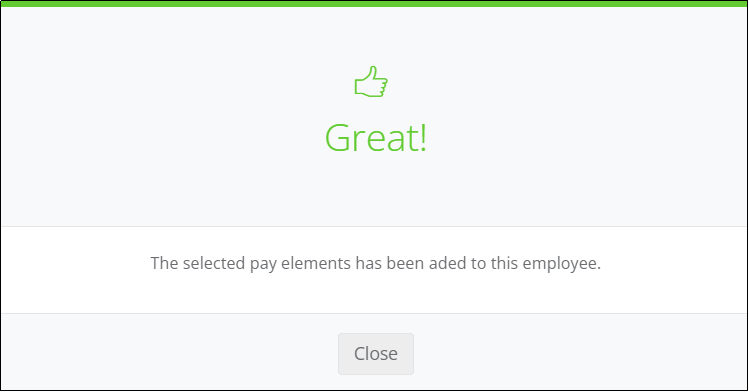 Step 6: To check whether the Leave Encashment has been successfully transferred, click on

tab at the top. Look for the staff that you added the leave encashment. Click on the

icon. You should see Leave Encashment added in the Additions portion.