Introduction
You can easily credit leaves to your staff by using the Adjustment feature on the Leave module. This can be used when the Public Holiday falls on a weekend or if staff worked on a Public Holiday
Steps
Step 1: Click on

Step 2: Click on

Step 3: Click on

This should bring you to the

page
Step 4: Select leave type you wish to add / deduct at

Step 5: Set the number of days you wish to credit /debit in the field at
Step 6: The effective date will always be set to the current date and the expiry date to the end of year. This means the credited leave can be used by the staff before the set expiry date.

Step 7: On

please make sure it is set to Credit or Debit accordingly
Step 8: (Recommended) Enter a remark about why you did the adjustment. This will help to remind you why you are crediting the leave type/days to the staff. Any remark input here can also be seen by the staff on their end

Step 9: Select the employee/s you wish to do an adjustment for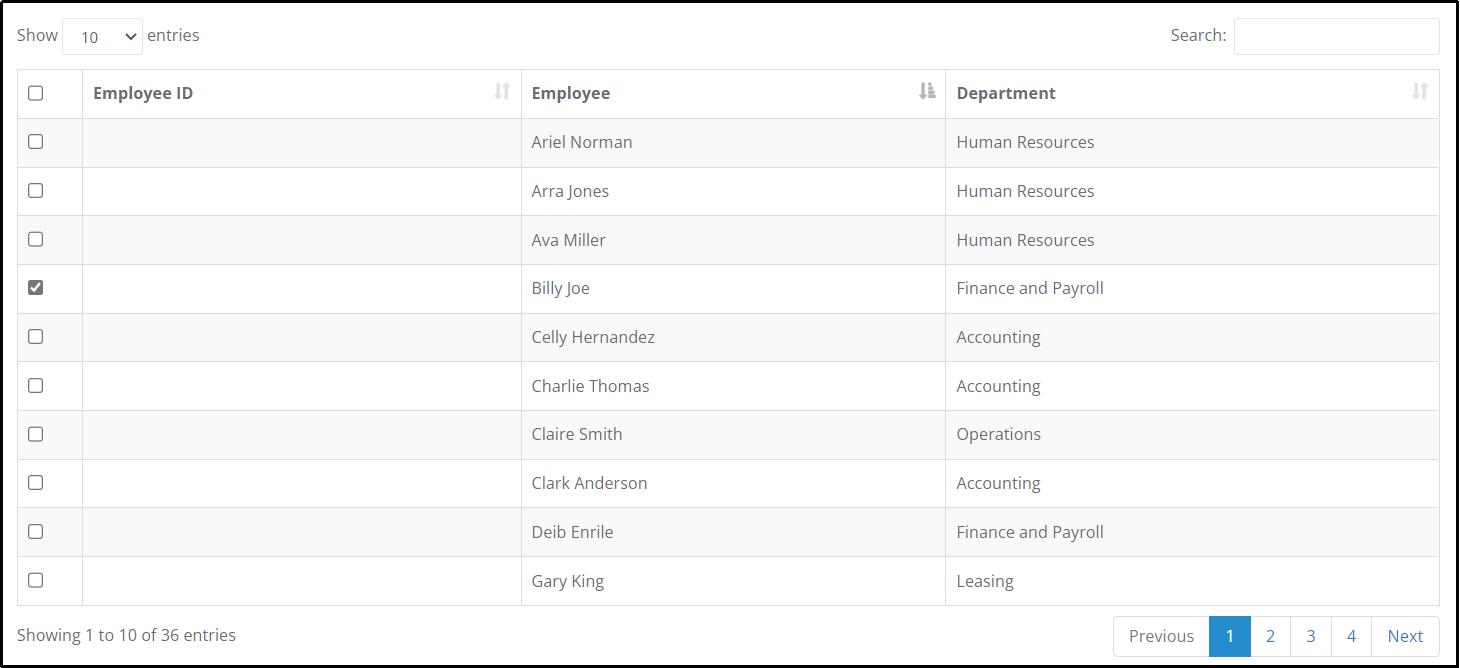 Step 10: Click on

Step 11: Once done, you should see this message prompting you to confirm the adjustment.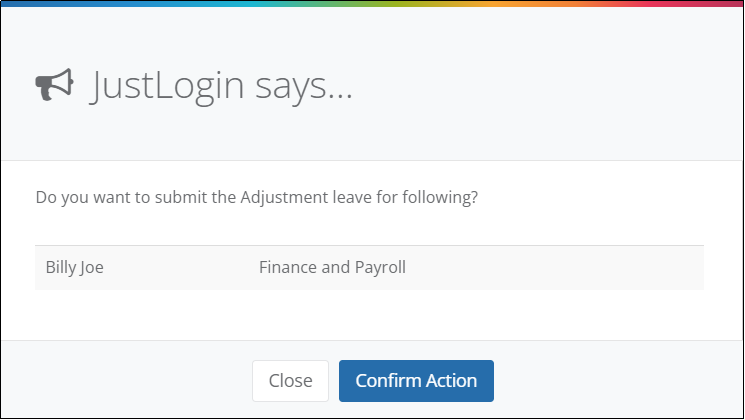 Step 12: Click on

Step 13: Once the leave has been adjusted, the following message will appear.