If your company is subscribed to the leave module, the system will show this page when you click on the "Next" button in the Add User.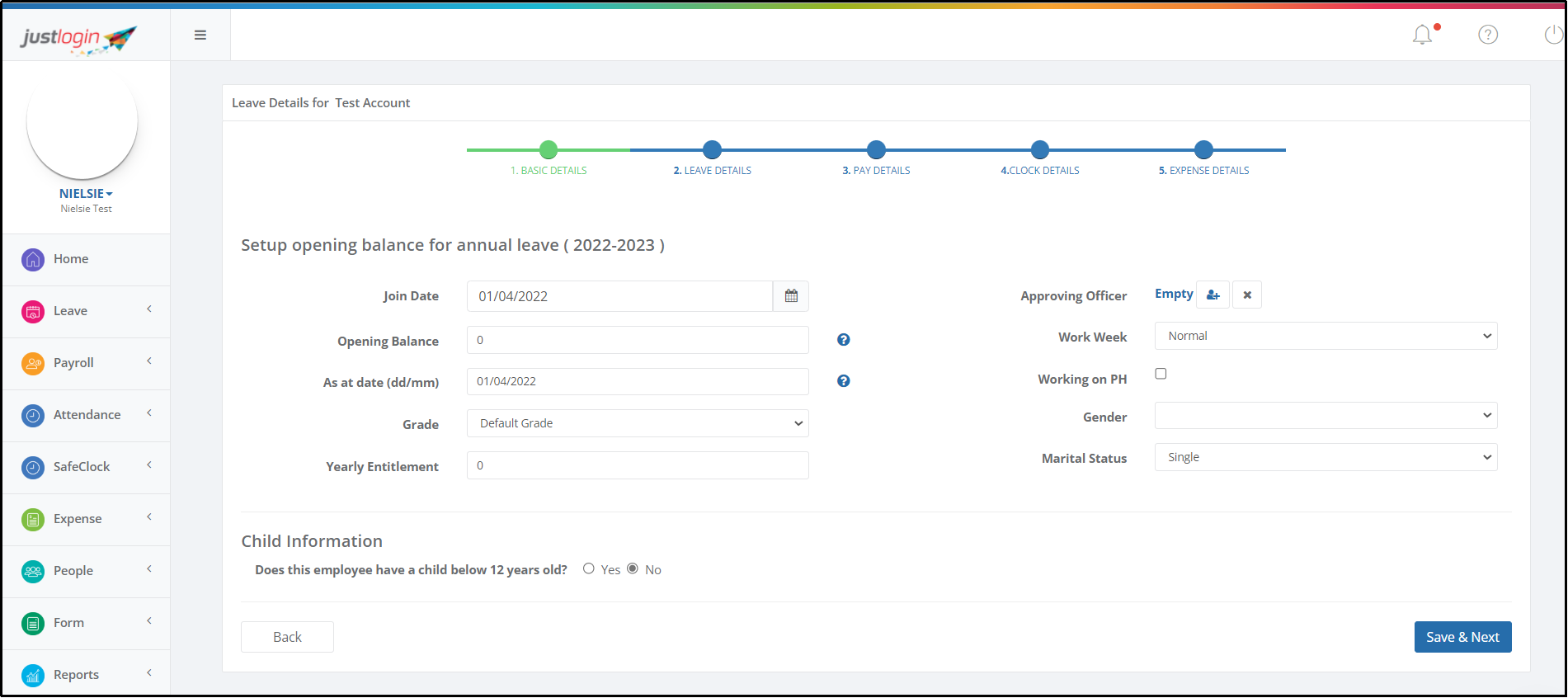 Step 1: Enter the join date in the

field.
Step 2: Select the grade of this staff at the

field.
Step 3: Select the work week for this staff
. The workweek depends on your leave configuration.
Step 4: (Optional) If this staff needs to work on Public Holiday, make sure that the

is checked.
Step 5: Select the staff's gender at

field. This field is helpful in the filtering of leave according to genders such as Maternity and Paternity leaves.
Step 6: Select the marital status of the employee at

This is important if there are leave types that are based on the marital status of the staff.
Step 7: If the person has a child below 12 years, select the Yes option at

This is going to be used by the system to filter the particular child-related leave type that the staff is entitled to. If you choose "No" in this portion, please skip steps 8-12, go directly to step 13.
Step 8: Enter the youngest child's name at

Step 9: Enter the Date of Birth of the child at

Step 10: The system will automatically show you the Leave Start year based on the date of birth keyed in

Step 11: If the child is a Singaporean, please check the checkbox at

Step 12: If this person is using shared parental, then click on the checkbox at

Step 13: Click on the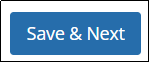 to save the settings.