You can reset the password of the users in two ways.
First, by using the Reset Password feature on the User Admin page. Second, directly changing the password. This would mean the Superuser must inform the User of the updated password.
Resetting the Password is useful in the following scenarios:
1. When a user has forgotten their passwords but does not know how to use the reset password option found on the login page (guide here)
2. When the users were imported in by JustLogin through a template.
Option#1: The way this works, the User will receive an email in which they can then reset their own password. Note the reset password email is valid for up to 30 minutes only. If the link is expired, you will have to send another reset password link or they can do it themselves (guide here). Make sure a valid email address is registered for the User to receive the Reset Password link via the nominated email address.
Step 1: Login as the Super Administrator
Step 2: Click on your name at the top left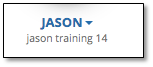 Step 3: Click on

Step 4: The system will show you the list of users. You can use the Show option to list out more than 10 by changing that to 25, 50, or 100. The option looks like this.

Step 5: Select the users you want
Step 6: Click on the

button at the lower-left portion of your screen
Step 7: The system will prompt you to confirm if you would like to send the reset password link to the user/users.
Step 8: Click on the

button
Step 9: Once the system has successfully sent the reset password link via staffs' email, you should see this screen.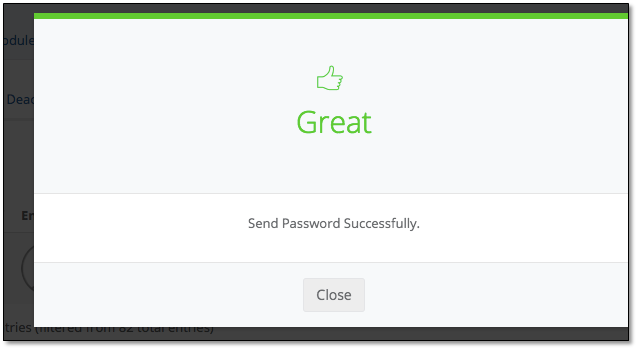 Step 10: Check with your users whether they had received an email from the system. The email subject is the same as the image below:

Step 11: The users can open the email and they should see this content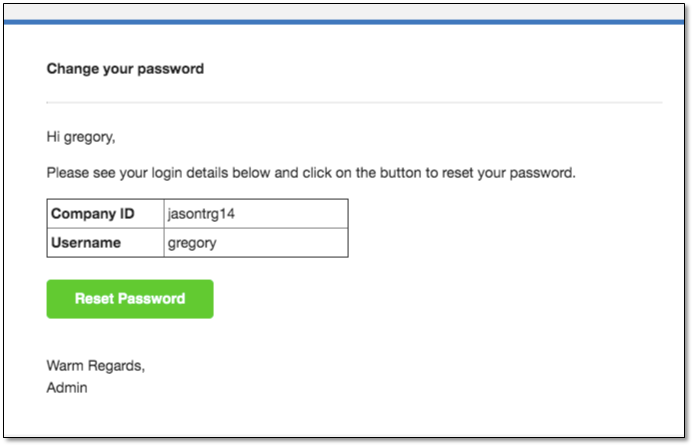 Step 12: Users need to click on the

button found in the email
Step 13: The system will prompt the users with this window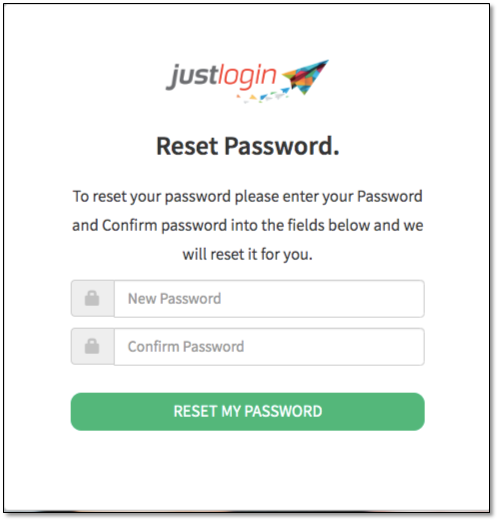 Step 14: The users need to enter the new password in the New Password field
Step 15: Re-enter the same password in the Confirm Password field
Step 16: Then click on the

button.
Step 17: Staff will then be routed to the login page to log in using the new password
Option#2: Directly changing the password for the user, and letting the user know the updated password
Step 1: Login as the Super Administrator
Step 2: Click on your name at the top left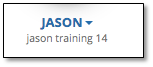 Step 3: Click on

Step 4: Look for the name of the staff and click the pencil icon

under the action column
Step 5: Input the new password into these two fields

Step 6: Once done click

Related Article as a User to reset password: https://support.justlogin.com/hc/en-us/articles/360034489472-Unable-to-Log-In-Forgot-Password-Do-a-Reset-Password