Introduction
This module allows the user to be able to generate a report in which the data can be pulled out across modules.
Custom Reports
The user can go to Reports >> Create Reports. This is where we start the process of creating a customized report.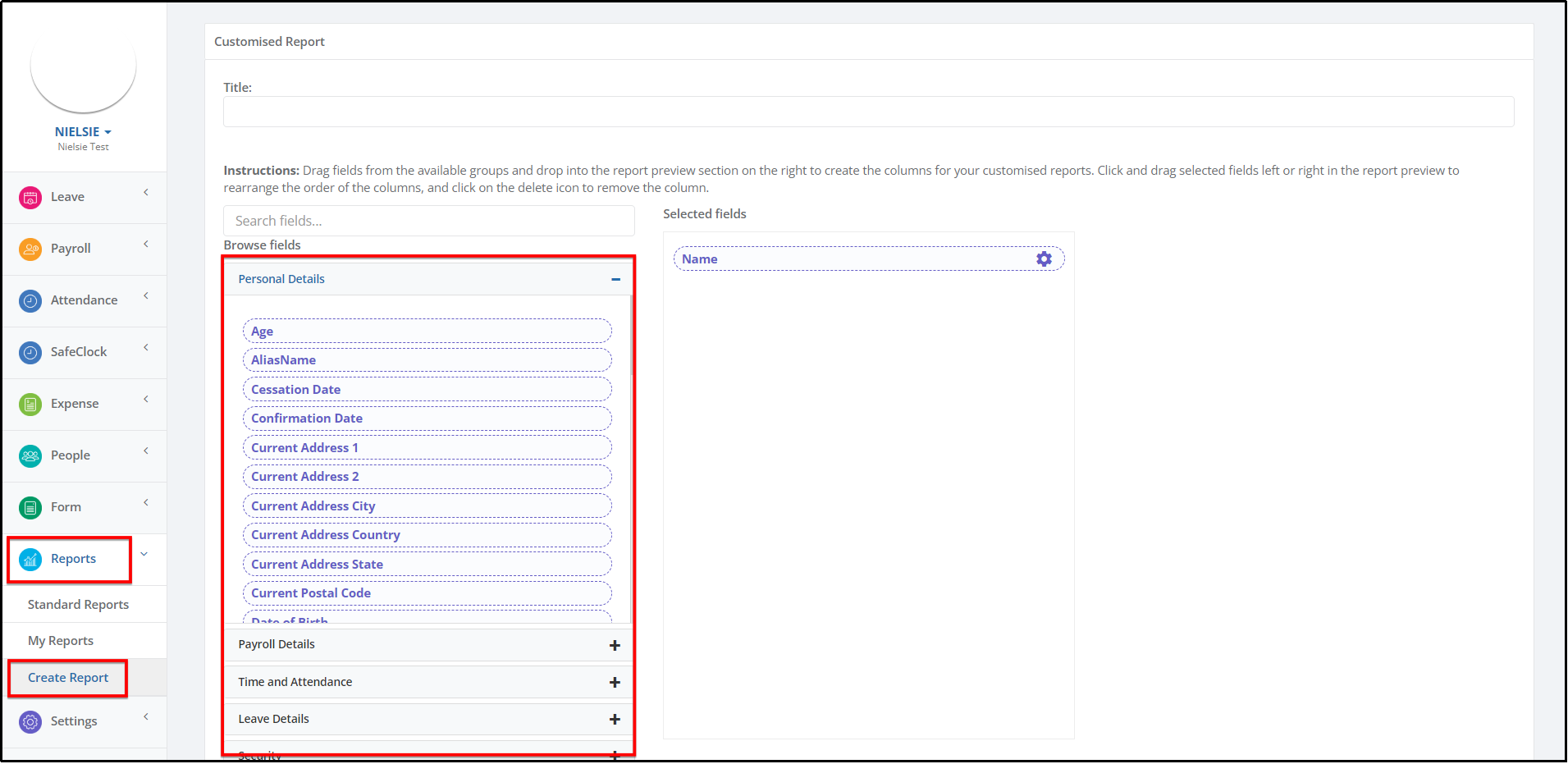 Under the customized report, you would be able to drag specific fields and drop them to the selected fields box or double click the field you want to be added into the right column (Selected Fields). These are the data to be shown in the report.
You can choose the data depending on what modules your company is subscribed to.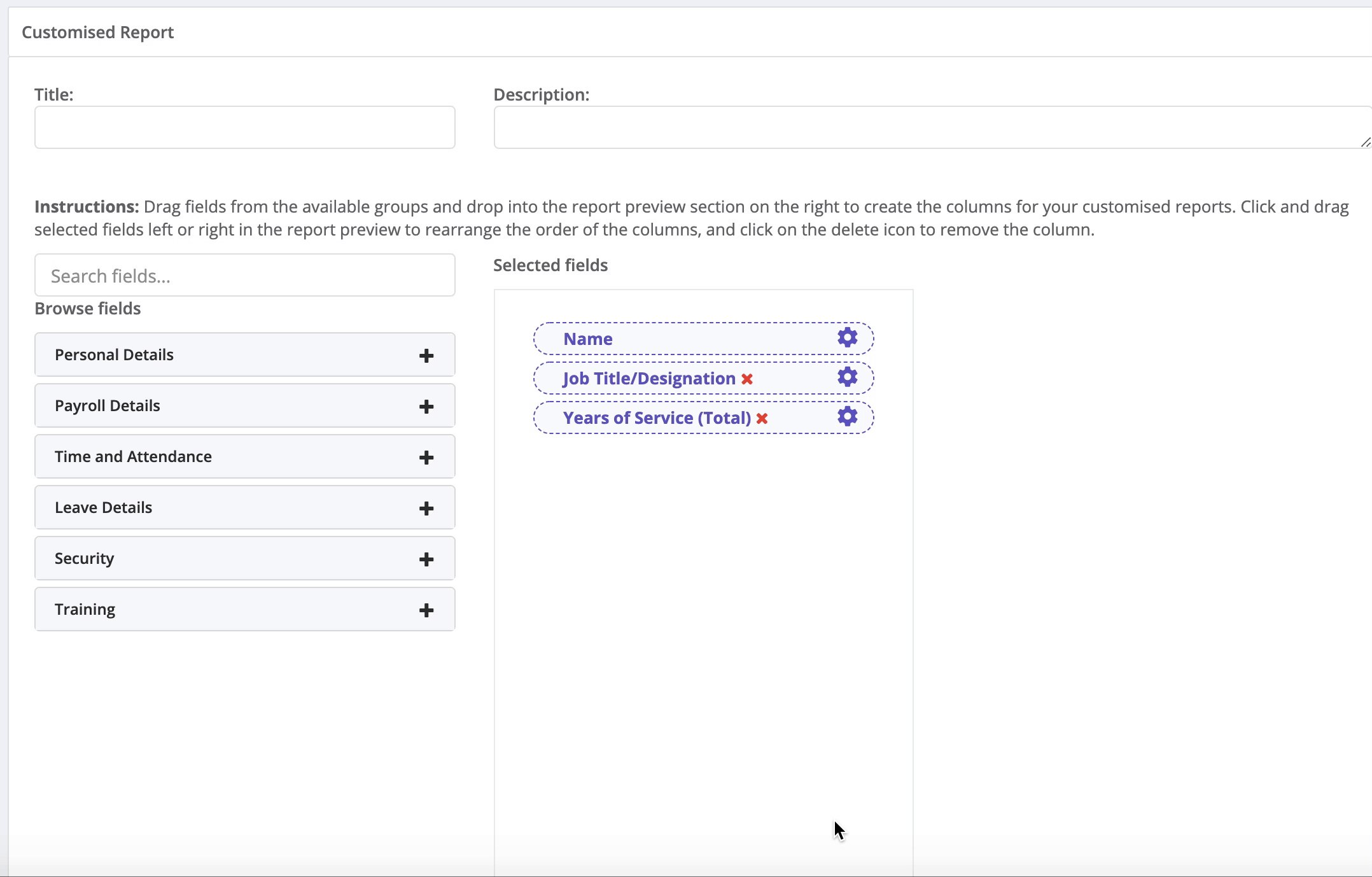 You are also able to further filter, sort the specific columns, and group accordingly.


Click preview to see if the report is what you are looking for >> Publish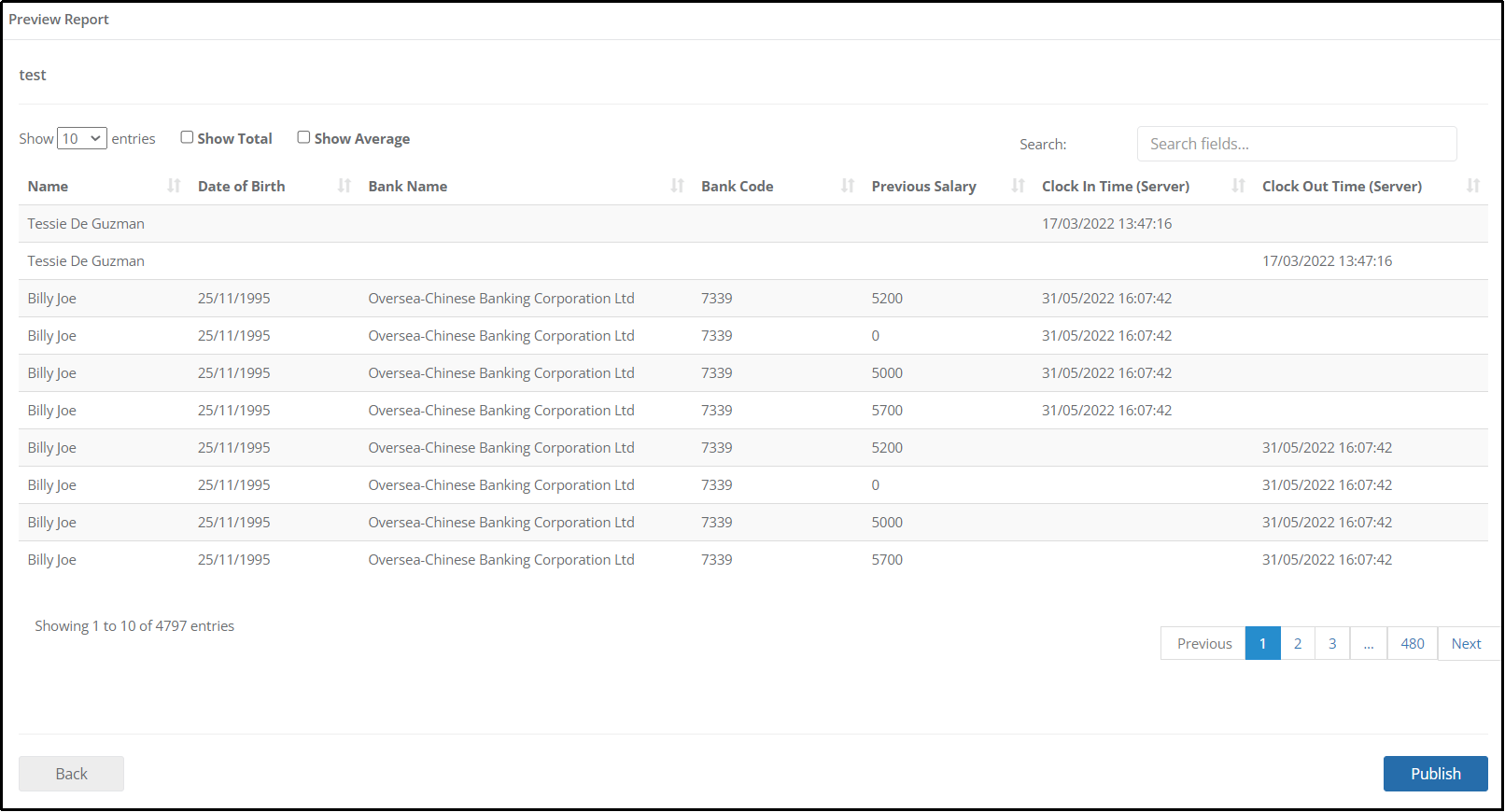 My Reports
All reports created will then show under My Custom Reports List.

You can view, edit, or delete the report by clicking on any of the buttons below.

When you view the report created, you can download the report depending on which format you prefer.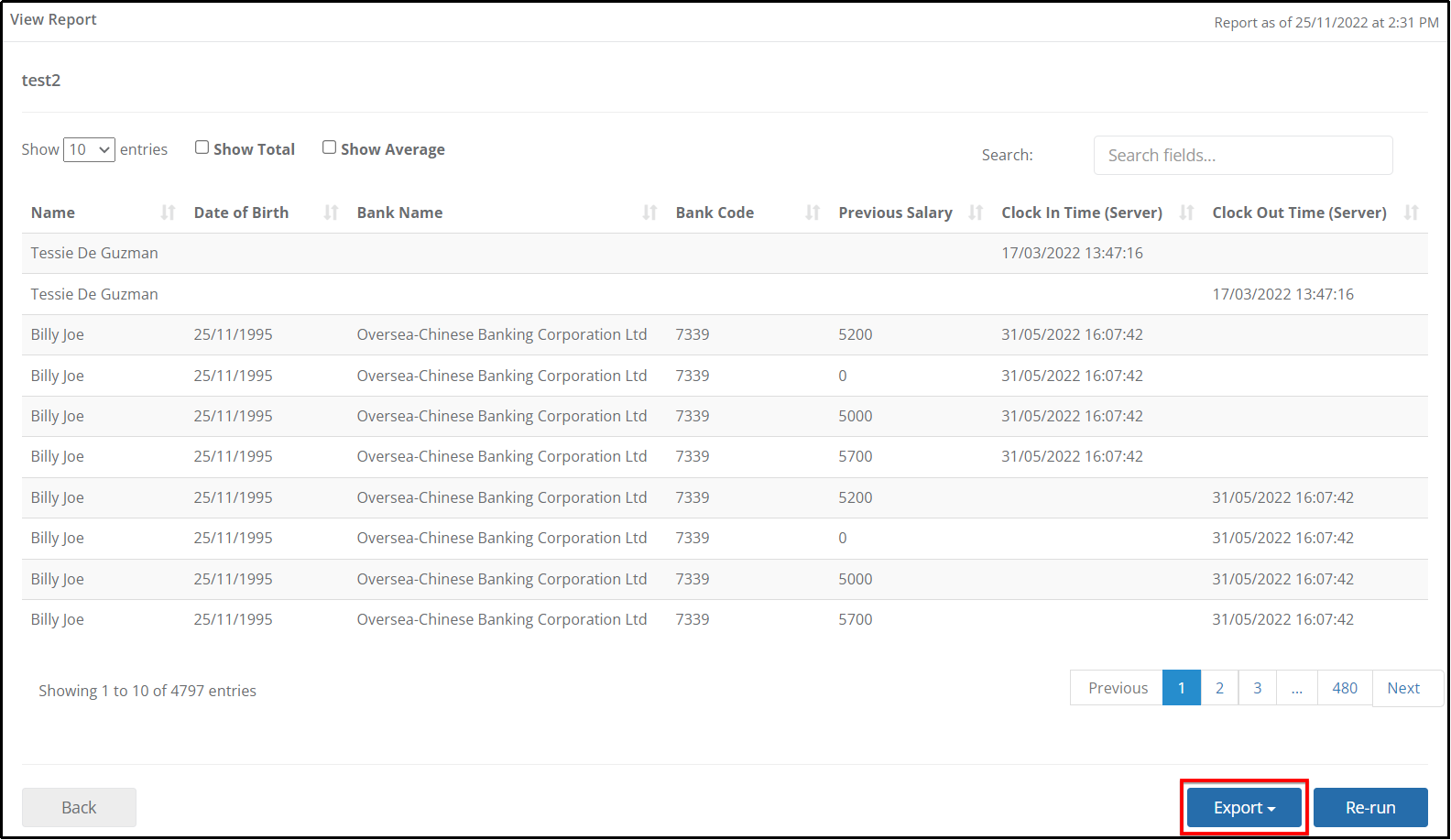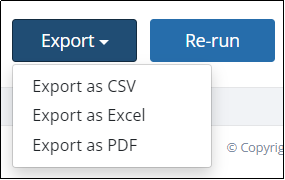 By clicking on the

icon, it will allow you to make some changes to the report generated even if it is already published.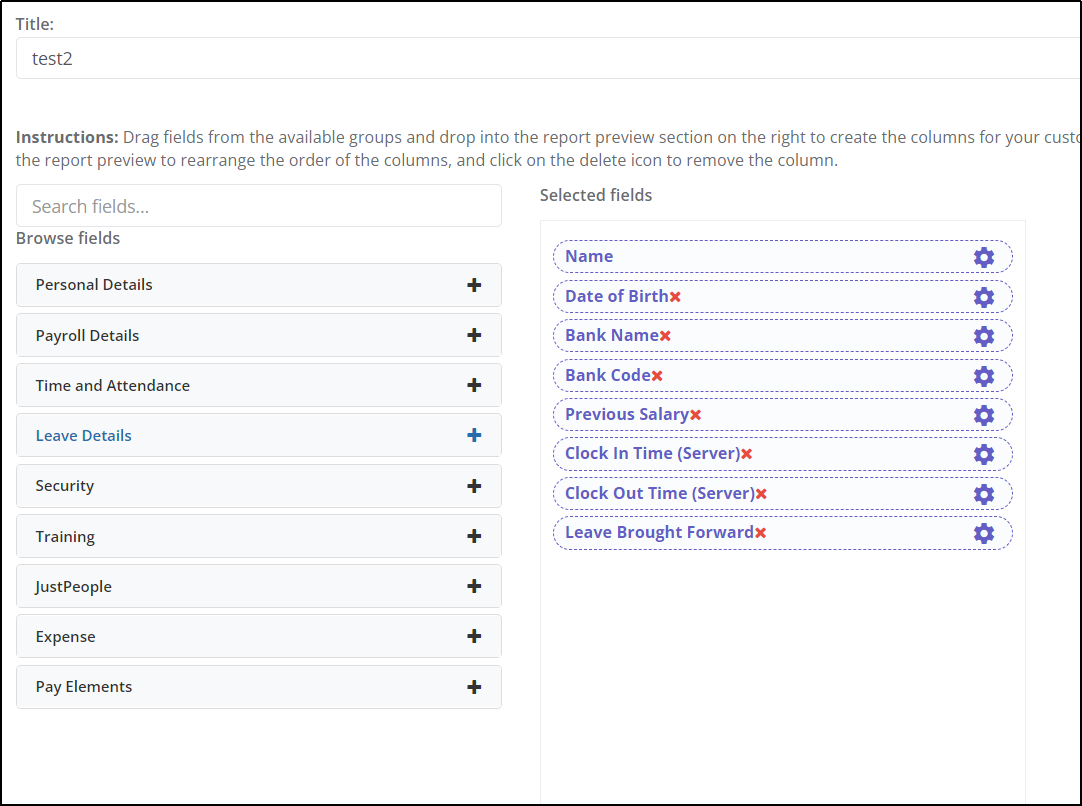 To delete a report, click on the

button, there is a warning message shown to confirm the action to be done.

Once a report is deleted, it can no longer be retrieved.

Standard Reports
This page shows all pre-created reports for beta testing purposes. These reports cannot be deleted.