Hong Kong has two sets of public holidays - General Holiday and Statutory Holiday. The system will now allow you to designate the employee's specific public holidays, whichever they follow.
By default, all employees under the Hong Kong account are set to the General Holiday. You will only need to assign whoever amongst your employees follows otherwise.
To assign the employee to the HK Statutory Holiday, please follow the steps:
Step 1: Go to

.
Step 2: Go to

.
Step 3: Click on the name of the staff you want to assign the Statutory Holiday for.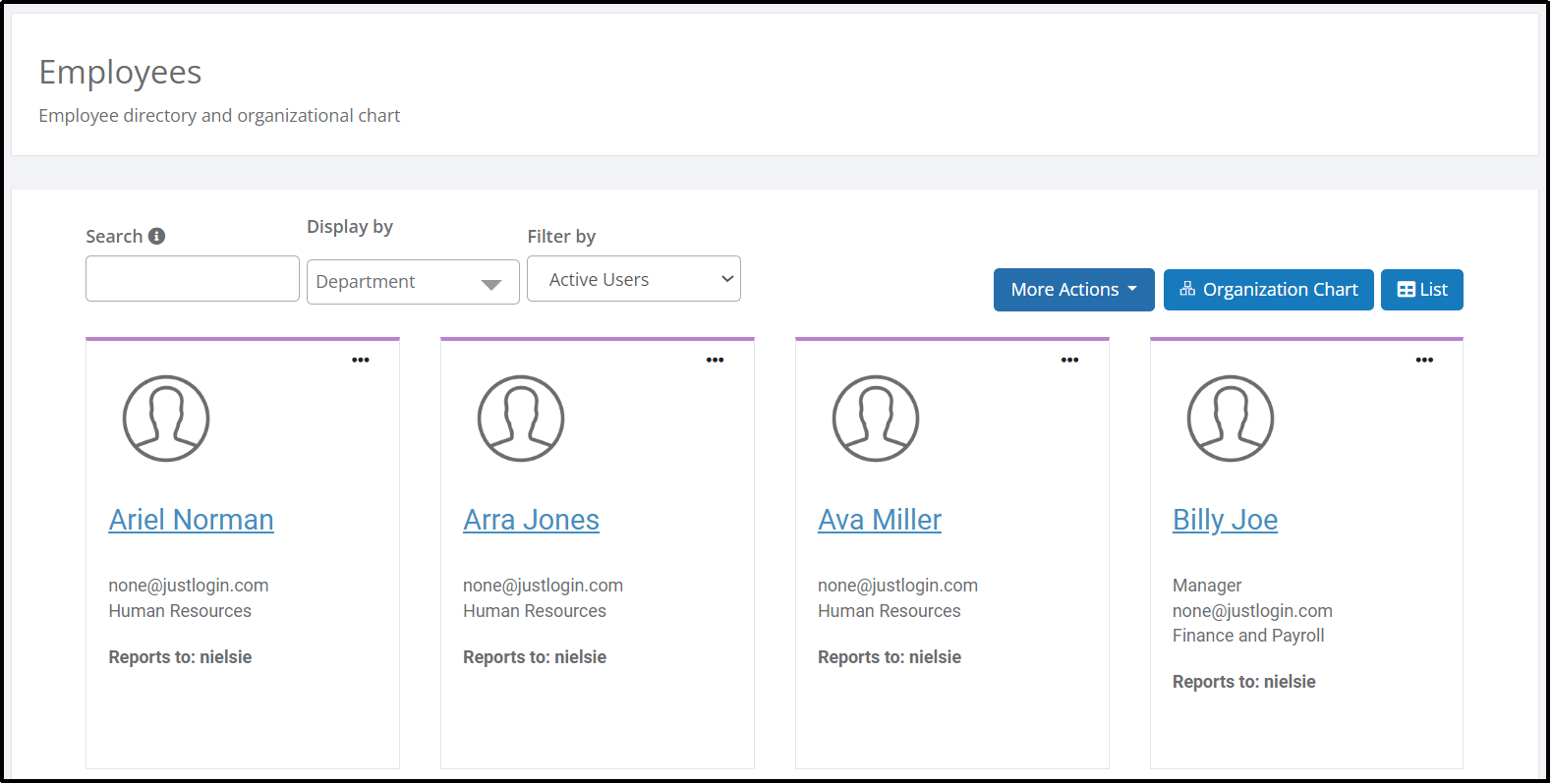 Step 3: Under the Personal Details section, click Edit.
Step 4: In the Public Holiday Location, assign country as Hong Kong Statutory Holiday.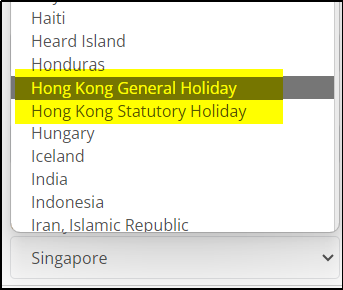 Step 5: Then click

.
To see the list of all HK public holidays set on the account, please follow steps below:
Step 1: Go to

.
Step 2: Click on

.
Step 3: Go to
tab.
Step 4: From the Country dropdown, select which Public Holiday list you want to see.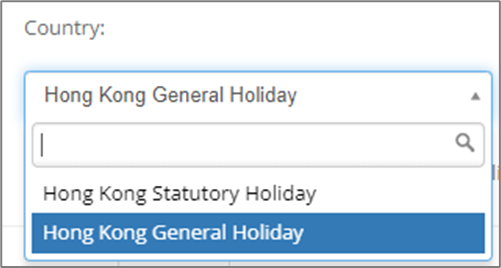 The Hong Kong General Holiday has 19 public holidays: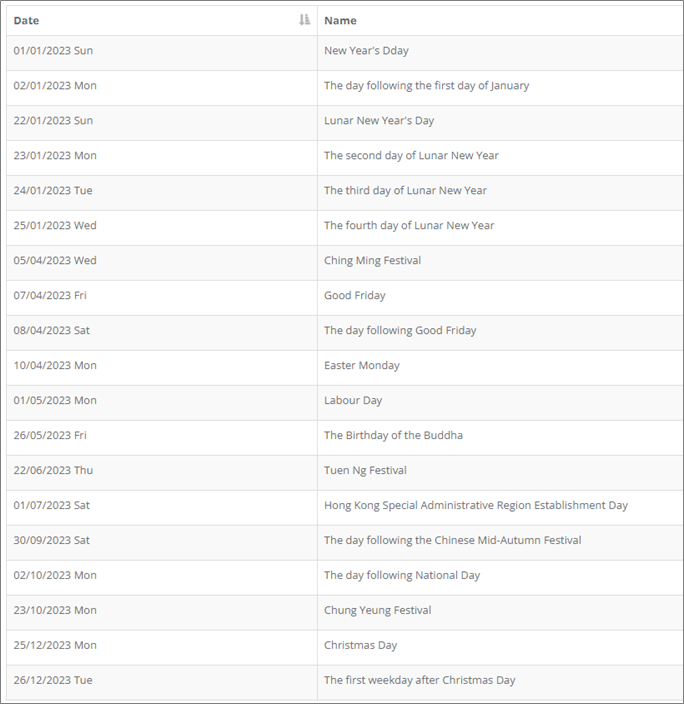 The Hong Kong Statutory Holiday on the other hand, has 14: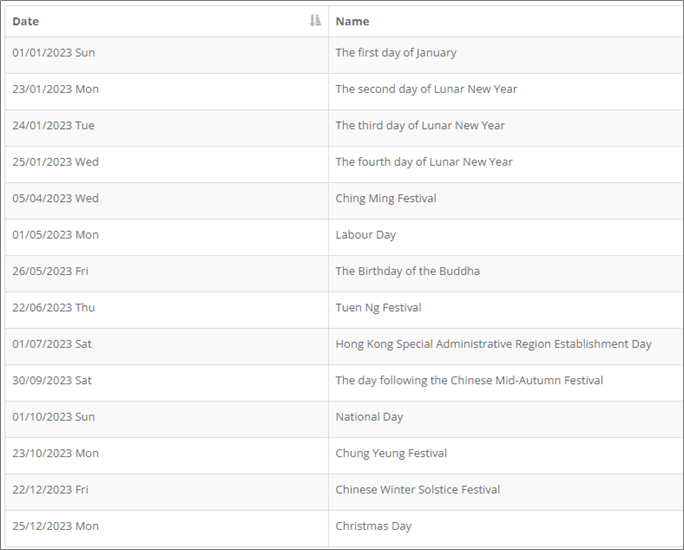 To the right is a toggle button under the Action column. Slide to the left to turn off any public holidays that are not applicable.