Introduction
Leave Adjustment with Expiry Date allows you to set an expiry date for leave such as an Off-in-lieu.
Kindly note that this feature is only available if you are in the Express version of Leave and upon enabling this you will not be able to access Classic Leave unless you turn off this feature.
Steps
Step 1: Click on
Step 2: Click on

Step 3: First page you will see is

Step 4: Scroll down and look for

Step 5: Put a tick inside the box

Step 6: Click on

to save setting
Step 7: Once done, click on

Step 8: Click on

and the following page will appear.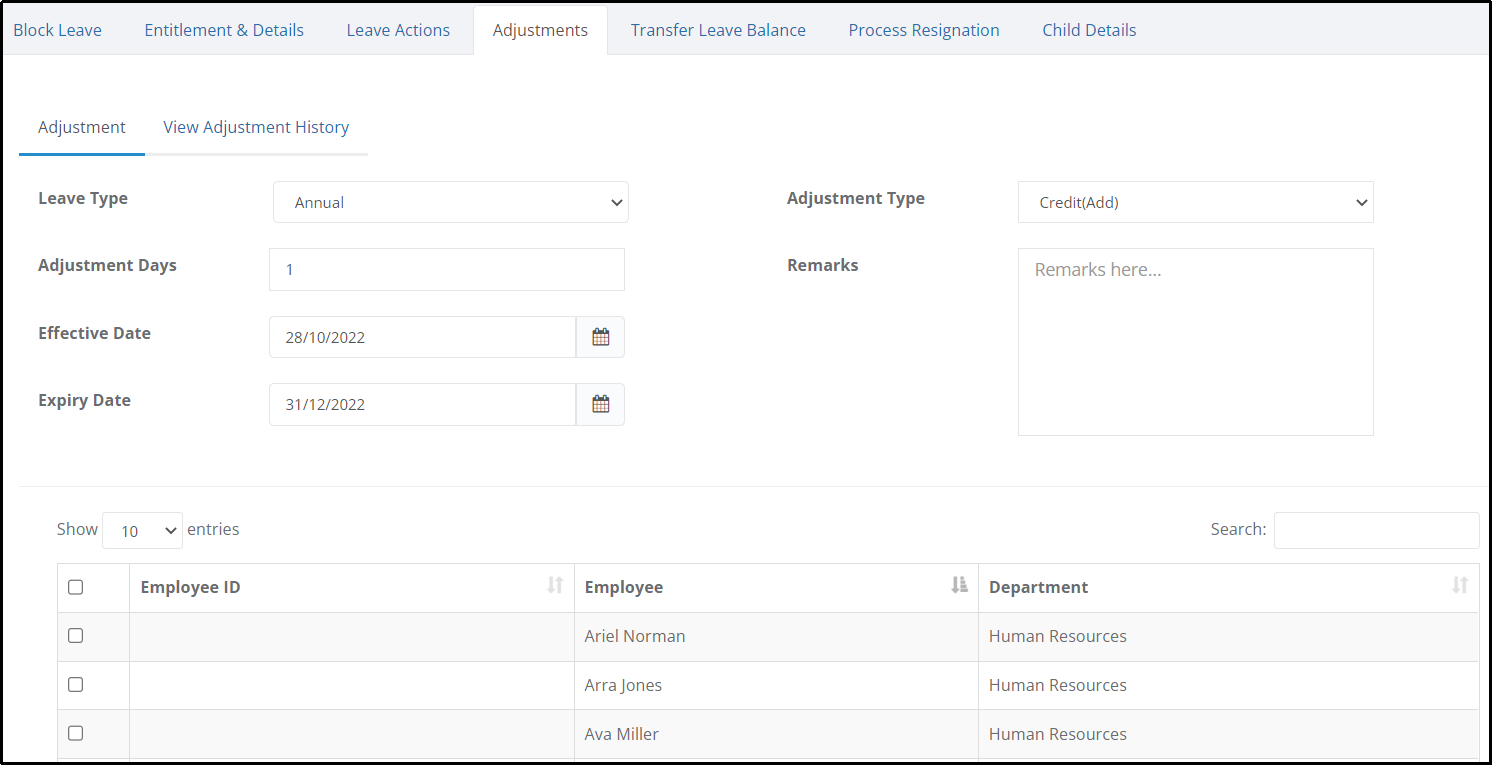 Step 9: Choose the Leave Type you would like to credit/debit

Step 10: Input the number of days

Step 11: Input effective date.

Step 12: Input expiration date

Step 13: Choose the adjustment type:

Step 14: Do not forget to input your remarks in the Remarks Field (Optional but recommended so that it is easier for you to search)

Step 15: Put a tick beside the name of the staff you would like to make a leave adjustment with expiry for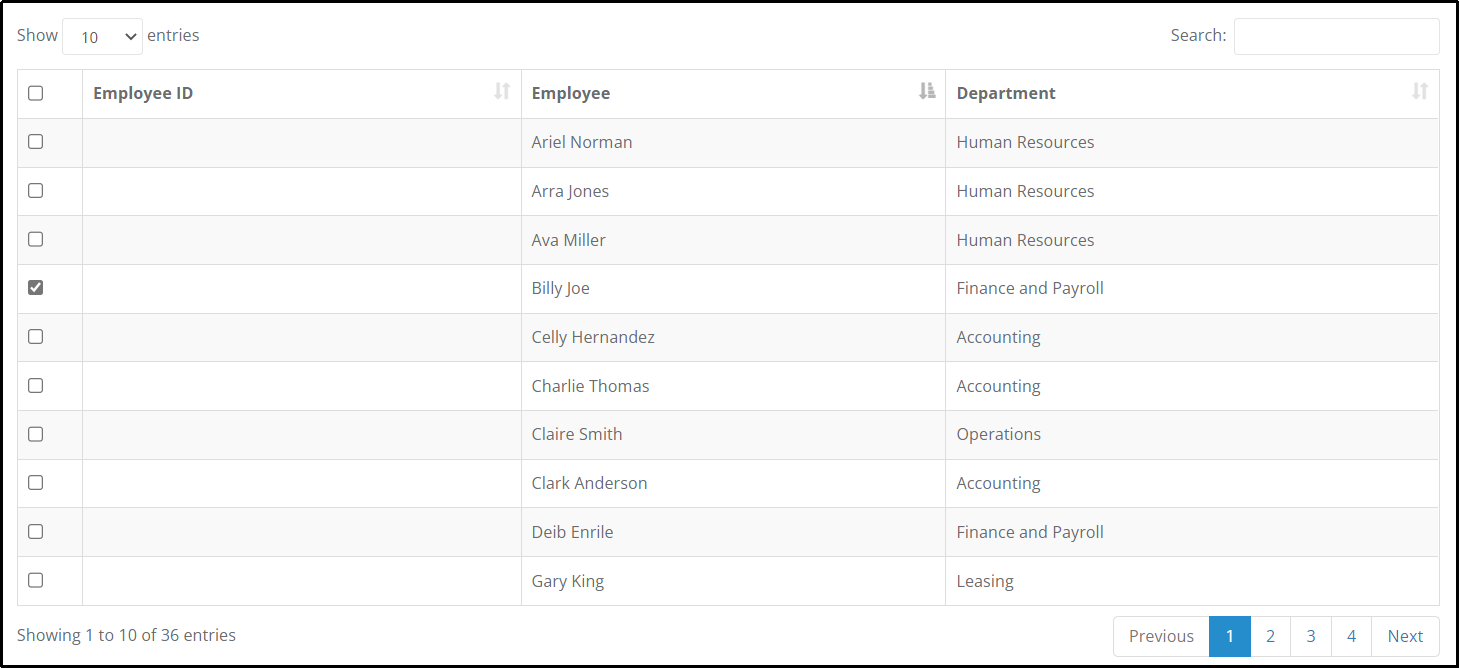 Step 16: Click on the

button at the bottom right corner of the screen to submit the adjustment.
Step 17: Once you click submit, a pop-up window will show, click on Confirm Action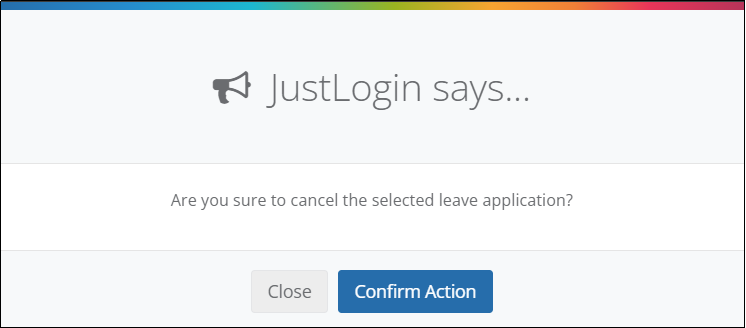 Step 18: After choosing the Confirm Action, a confirmation message will show up