Introduction
The monthly calendar has been available on the Classic Interface only. Now, we can toggle to the monthly calendar view via the Express version.
Steps
Here is how we can see the monthly option to view the leave calendar on Express.
Step 1: Head over to

Step 2: Choose

Step 3: Scroll down and you should see the calendar.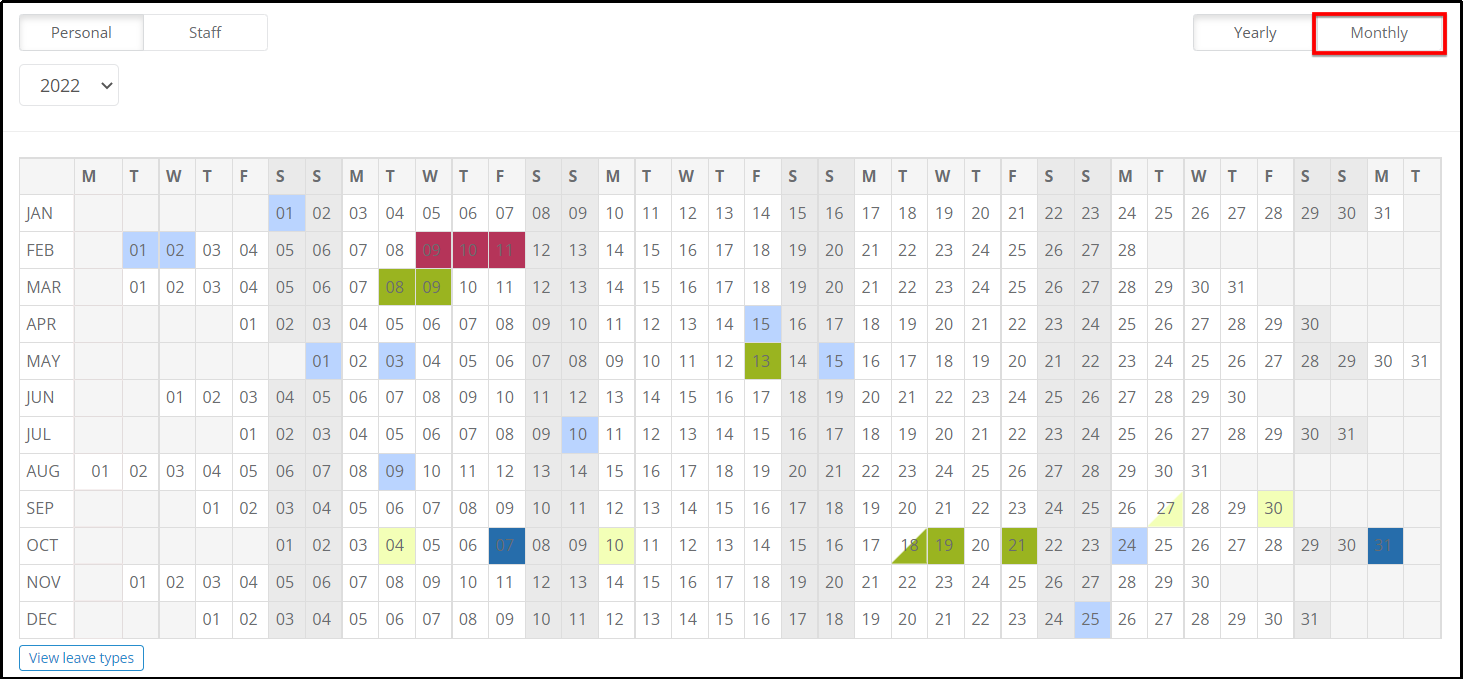 Step 4: On the upper right area, you will see the button to toggle to

. Click on it.
Step 5: The monthly view will show the names of the employees who are on leave.